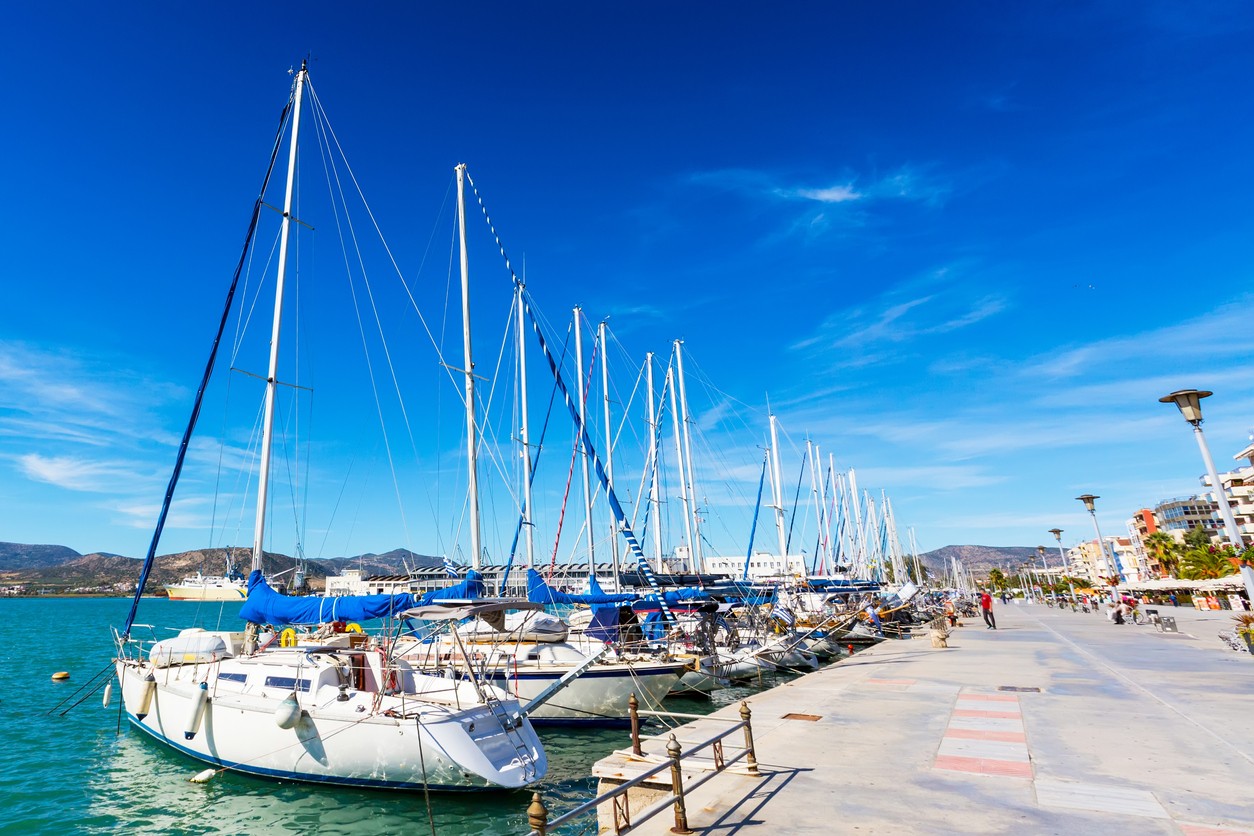 Florida Yacht Club Sued, Are Your Clients Protected?
Marina and yacht club owners face many risks in their daily operations. Many clubs operate as private membership organizations, which creates the potential for legal liabilities. These clubs have experienced significant risk exposures related to claims of discrimination; a recent case in New Smyrna Beach, Florida points to the need for robust yacht club insurance. Are your clients protected against lawsuits?
The Florida Yacht Club Lawsuit
In January 2020, a real estate broker filed a discrimination lawsuit against the Anglers' Yacht Club, claiming that the club denied memberships to certain groups, all while benefitting from favorable lease rates from the city of New Smyrna Beach. The club, comprised of 90 members – all white men – is accused of denying memberships to people practicing the Jewish faith, women, and people of color. The Club has also been accused of holding member parties with controversial themes.
Also named in the suit is the City of New Smyrna Beach, which has extended a 99-year lease with the club. The lease agreement, extended until 2043, allows the Club to rent two acres of city-owned waterfront property for only $25 per year. The lawsuit asks the Volusia County Circuit Court to declare the lease agreement invalid and unconstitutional, evict the Anglers' Yacht Club from the property or renegotiate the lease terms under Florida's "Government in the Sunshine Law", and require the Club to pay for attorney's fee and legal expenses.
For its part, the Club claims that it does not discriminate against people of color or people of the Jewish faith, but it agreed that women are not accepted as Club members. The lawsuit continues to work its way through the Florida court system.
The Role of Yacht Club Insurance
In the wake of lawsuits filed against marina owners and club owners, a common question that arises is "am I protected against legal claims?" The simple answer to this question is yes, in most cases. Some of the most common coverages available in a typical yacht club insurance policy include:
General Liability
Marina Operators Legal Liability
Protection and Indemnity
Bumbershoot or Excess Liability
Lawsuits filed by marina guests or unaffiliated individuals have the potential to cost thousands or even millions of dollars in legal expenses, judgements, and settlements. A yacht club insurance policy – particularly the liability coverages available to marina and yacht club owners – helps to pay for legal costs, even if the lawsuit is without merit. Club owners should ensure their policies cover against liability claims such as discrimination or violations of civil rights. This insurance protection is a critical part of risk management for yacht club owners, protecting club assets from the losses associated with legal claims against the operation.
About Merrimac Marine Insurance
At Merrimac Marine, we are dedicated to providing insurance for the marine industry to protect your clients' business and assets. For more information about our products and programs, contact our specialists today at (800) 681-1998.