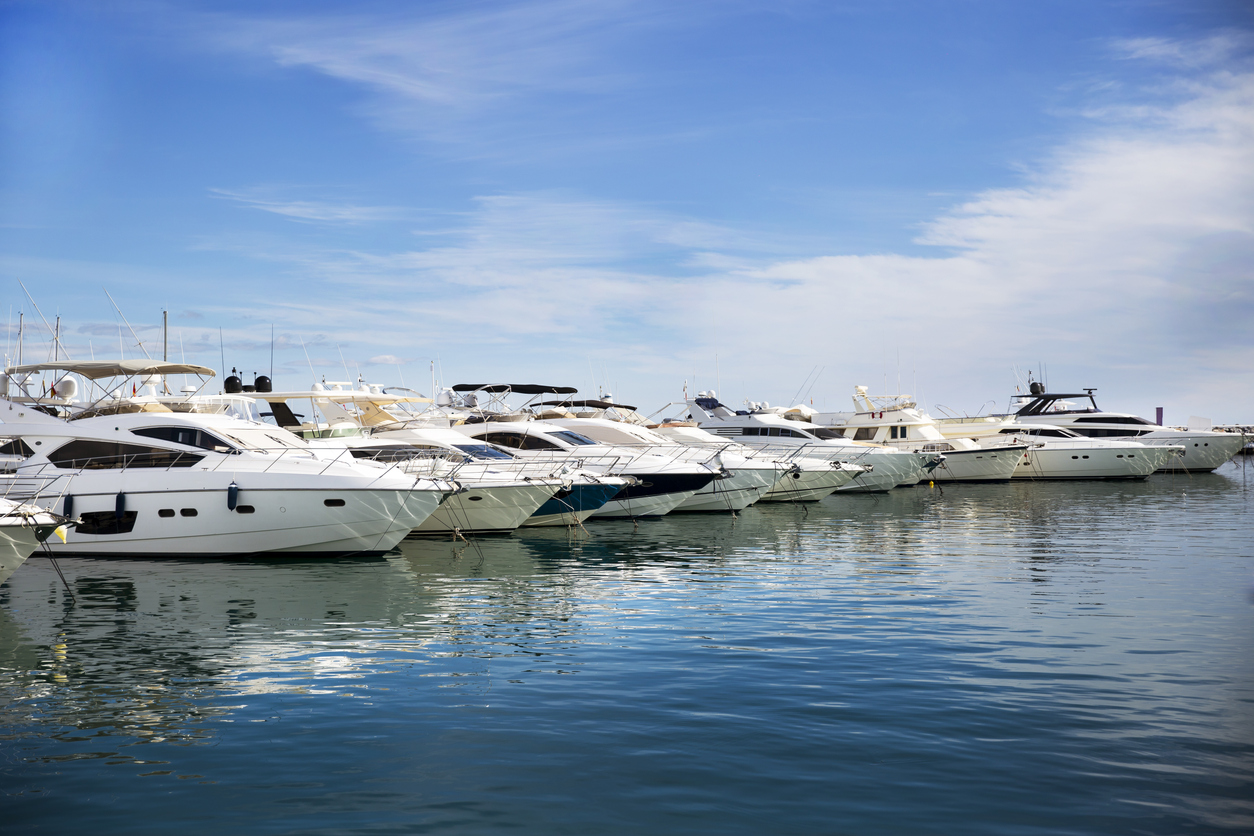 Helpful Internet Marketing Strategies for Every Marina
Marketing is a critical part of every business. In today's connected online world, internet marketing is a proven channel that delivers a significant return on investment. Commercial marinas that leverage internet marketing strategies stand out from their competitors; just like marina insurance, adopting internet marketing can spell the difference between success and failure. In this guide, we will explore best practices for commercial marinas, helping you to get the most from your internet marketing budget.
Why Use Internet Marketing for Marinas?
Marketing has been used to drive business growth for centuries. Traditional marketing channels like television, print, and radio have shown their worth over the years, but the real standout came with the dawn of the World Wide Web. It is estimated that over 80% of all consumers research businesses online; marinas with an online presence gain significant advantages over their competitors. Some of these advantages include:
Lower costs than print or television advertising.
Global reach.
Trackable performance through data analysis.
Flexibility in development and rollout of marketing campaigns.
Robust brand development.
Shareable marketing initiatives across digital platforms (websites, blogs, and social media)
Granular targeting of audiences.
Improved engagement with potential and existing customer bases.
In many ways, online marketing for marinas can been seen as a risk management tool, providing avenues for new opportunities while minimizing slumps in business operations. Just like marina insurance, internet marketing provides a hedge against economic hardships.
Getting the Most from Marina Internet Marketing: Tips for Success
Internet marketing for marinas can be a complex process. There are many components of a successful marketing campaign; each of them works together to form a robust online presence. Five major components of an impactful campaign include:
Data organization
Events promotion
E-Newsletters
Website fine-tuning
Social media profiles
Data is a powerful tool if it is used in the right ways. Customer data is often collected by marinas, and this data can reveal customer patterns and preferences when analyzed. By organizing the data you collect, it is far easier to integrate it into the systems your marina uses to connect with customers across platforms, including email, web, and social media.
Marinas gain important customer engagement when events are posted. Create an online calendar on your website, then host events or partner with other businesses to hold events. This part of successful internet marketing is ideal for attracting both seasonal customers as well as those who visit the marina year-round.
Email marketing has gained value over the past decade. By producing a biweekly or monthly e-newsletter, you can inform your customers about upcoming events, discounts, and special features in services and amenities. Leverage the customer data you collect to reach out to clients via email, and don't forget to add a link on your website for subscribing to the newsletter.
Marina websites must be viewed as a flexible outlet for engaging with visitors. Websites can always be updated to include new features and functionality. This is a time-honored method of brand building as well; if your website is fresh and informative, visitors tend to stay longer to get the information they are looking for. When updating websites, focus on search engine optimization (SEO), which improves online search visibility and drives customers to your website. Ultimately, your website is the portal to your business – investing in it can bring success over the long term.
Finally, if your marina is not already using social media to expand your online footprint, now is the time to start. Social media platforms like Twitter, Facebook, Pinterest, and YouTube have the potential to expand your reach in a highly economical way, giving you the ability to directly connect with potential customers as well as your existing customer base. Social media is critical; it reinforces the aspects that help you stand out from your competitors, making your marina a stronger organization that is ready to provide a positive experience for guests.
Marina insurance is only one way of protecting your business. Your marketing strategies must also be robust to drive business growth. By taking advantage of internet marketing, you can position your marina operation in a positive light to build brand awareness and to create powerful engagements with customers.
About Merrimac Marine Insurance
At Merrimac Marine, we are dedicated to providing insurance for the marine industry to protect your clients' business and assets. For more information about our products and programs, contact our specialists today at (800) 681-1998.