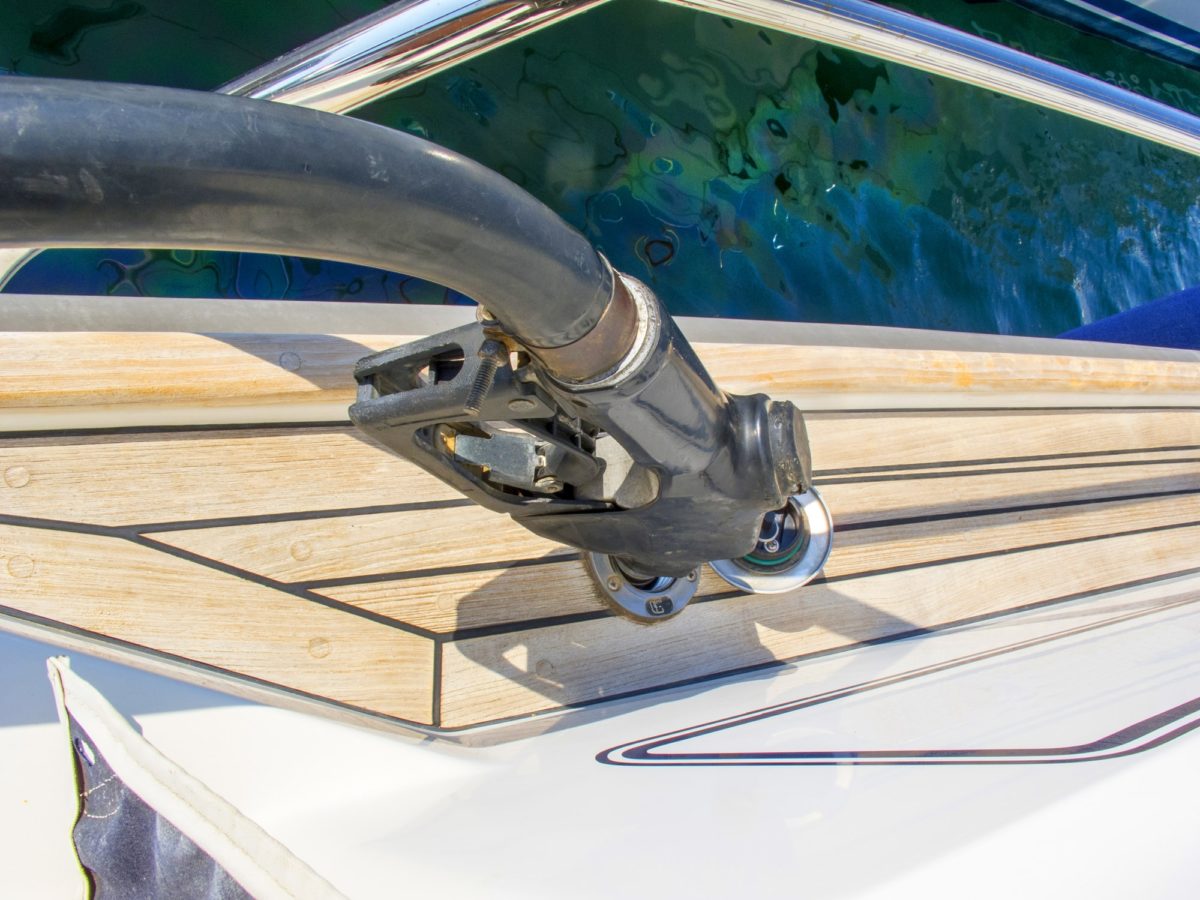 How to Ensure Safety at Your Marina's Fuel Dock
While getting fuel for a car is dangerous, it also means that the same sentiment is carried towards refueling any type of boat. Marina Management encourages a safe fueling dock: these are the things that continue to keep our natural ecosystem up and running.
Although not every aspect can be 100 percent safe, it's possible to be absolutely aware of how to stay safe and what you need to do with your business moving forward. But what should you do in order to keep an entire marina safe? For your marina clients, a safe fuel dock means greater client safety and satisfaction. Here's what you need to know.
Why Fuel Docks Will Continue To Remain An Amenity
For boaters, it's just another plus when it comes to the fuel dock. But having that extra asset for a marina is an invaluable one that reaps benefits. Think about it: this is an added value that didn't exist before. 
Without it, boaters would have to go somewhere else for fuel. So why not offer it if you have the means to do it? Just like how you shouldn't skip corners with boat builders insurance, no one wants to take the easy way out when it comes to making more money. 
Having a fuel dock that runs properly is the only way to get the ball rolling sometimes. Dealing with contamination and a cleanup crew is a huge hassle, therefore you should try to not find yourself there.
If you want to keep everyone safe, these are the tips you should know about before you fuel:
Only employees should dispense fuel, as long as they completed the proper training to do so. 

All electricity and open flames must be stopped around the area.

Keep a clear view of the boat at all times.

Cast away anything that can burn super easy.  

Always have a working fire extinguisher on hand less than 100 feet from the pump.
What To Do While You're Fueling Your Boat
It's a given that smoking should be prohibited. But think about what happens if that nozzle loses contact with the boat entirely. That means you're spewing oil into the ocean.
All nozzles should be an automatic closing type with some kind of latch; they should also always stay grounded and attended to at all times. Fuel is a huge, messy hazard that sometimes does way more harm than good. 
That's why being vigilant is absolute when keeping track of fuel. The last thing any business needs is a spill or some type of accident.
What To Do After The Boat Is Fueled
Checking for leaks and odors are always the first priority, as well as allowing time for ventilation if it's needed. It's best to just remove everything from the motor and put it on the fuel dock before a boat takes off to their next destination. When things are done safely and consistently, it's always in everyone's best interests.
About Merrimac Marine Insurance
At Merrimac Marine, we are dedicated to providing insurance for the marine industry to protect your clients' business and assets. For more information about our products and programs, contact our specialists today at (800) 681-1998.