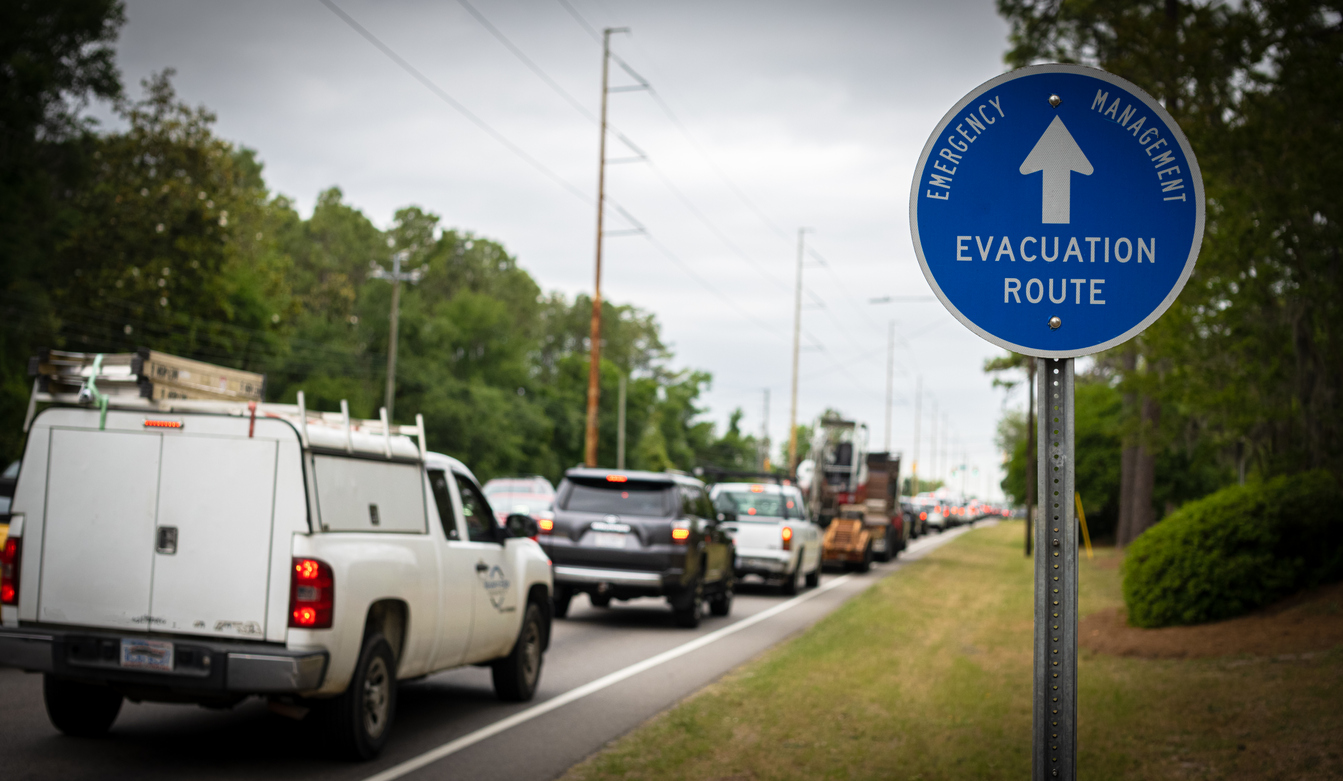 How to Prepare for a Hurricane
Training your client to prepare for a hurricane will determine if they have the means to excel past it and thrive. A hurricane is a powerful and destructive force of nature. It can cause extensive damage to homes and businesses and often leaves communities in disarray.
Prepare for the Hurricane
If you are an insurance agent, you must know how to help your clients prepare for a hurricane before it strikes.  
Step 1: Have a Conversation with your Clients
This conversation with your clients is about their hurricane preparedness plans. They must have a plan if a hurricane strikes.
Ask them questions about their evacuation routes. They need to identify where they will go if their home is damaged. Make sure that their marina insurance coverage is enough to cover any damages.
They need to have a plan for their pets to be safe. 
Step 2: Review Policies
Reviewing your client's insurance policies regularly is one of the best ways to ensure that they have the coverage they need. It's also an excellent way to stay up-to-date with the latest changes in the market. Your client must stay ahead of the curve to avoid any surprises down the road.
Step 3: Create Emergency Kits
After your conversation with your clients, help them create their emergency kits if they don't have one. If they have an emergency kit, update it if necessary.
An emergency kit should include water, food, first-aid supplies, a flashlight, batteries, and medications. Ensure that your clients have enough supplies to last them for at least 72 hours. Documents should be inside a waterproof bag. These essential documents should include your client's insurance policy, a driver's license, and information about the boats they owned.
Step 4: Make a Series of Lists
A home inventory is an essential item to have if your client's home is damaged or destroyed. By taking the time to document all of their belongings, you can help them file an insurance claim easily and receive reimbursement for losses.
Make a list of all the rooms in your client's house. Then, walk through each room and note all the furnishings and personal belongings. Include clothing, electronics, jewelry, artwork, and anything of value.
For the boat owner's worksheet, this list includes information related to your client's marina boat, the equipment used to prepare the vessel for incoming disaster, and contacts in cases of emergencies.
Once your clients have finished documenting, keep the inventory lists in a safe place, such as a fireproof and waterproof safety deposit box. Also, have a copy in your office under their profile or distribute copies to specific appropriate people such as the marina manager.
Step 5: Stay Informed and Updated
Staying informed and updated is crucial during hurricane season. There are ways to keep on top of the latest information.
The National Hurricane Center offers many resources, including a 5-day forecast, up-to-date watches and warnings, and extensive safety tips. In addition, many local news stations provide regular updates on the latest conditions. Additionally, mobile apps can help too. 
Step 6: Update Evacuation Plans
An evacuation plan should include an evacuation route, a destination, and a list of essential items your clients need to bring during a disaster. Your client should provide their evacuation route based on the specific hazards in the client's area.
These evacuation plans should include how clients can secure their boats. Plus, don't let your clients stay aboard. Staying aboard is a dangerous thing and will put them in danger. The client should have multiple routes to escape a hurricane. 
Taking the time to develop an evacuation plan can help your clients stay safe and calm in a disaster.
If you ever find yourself facing a hurricane, remember to follow these same tips to protect yourself and your loved ones.
About Merrimac Marine Insurance
At Merrimac Marine, we are dedicated to providing insurance for the marine industry to protect your clients' business and assets. For more information about our products and programs, contact our specialists today at (800) 681-1998.