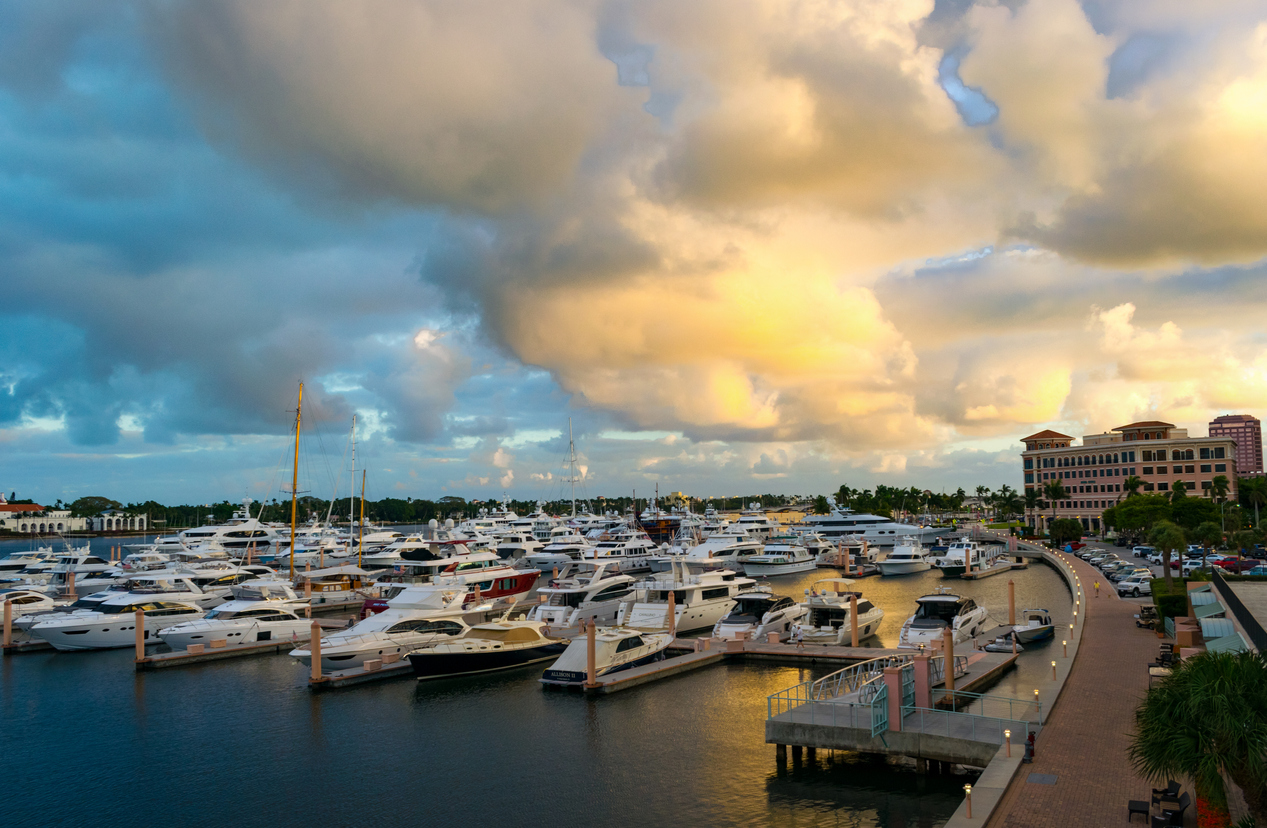 How to Properly Maintain a Marina
Knowing how to properly maintain a marina is essential to ensuring that guests are happy and preventing incidents that could hurt people. Marinas need just as much care and maintenance as boats. Most people assume they are impervious to the effects of environmental conditions, but they could just as quickly suffer damage from the sun, wind, and waves as watercraft.
Longtime owners know that preventive maintenance and plenty of TLC is the key to keeping marinas in optimum condition. It is also advisable to obtain marine insurance to cover possible losses and damages resulting from accidents, negligence, criminal activity, and exposure to the elements.
But even with adequate insurance, marina owners should devote time, effort, and resources to the maintenance and upkeep of their docks. Doing so will ensure the facility's longevity and help owners avoid expensive repair and renovation costs.
Steps to Properly Maintain a Marina 
Here are some suggestions on how to maintain marines and docks for longer life, better performance, and more reliable service:
Clean the Surroundings
The first step in maintaining a marina is performing regular cleaning. Removing all dirt and debris and wiping off oil and chemical spills as soon as possible is best. Depending on the area's size and how often owners use it, they may have to hire a professional crew for intensive cleanup operations. 
Take Photographs
Damage to a dock or marina can sometimes be challenging to detect at first sight. It might be helpful for your clients to take photographs from time to time to compare the changes that have occurred in the interim. Taking pictures every month should reveal slight differences that would otherwise be unnoticeable, alerting your client to issues they must address. It could help them avoid more costly damage that could take longer to repair.
Perform Regular Inspections
Marina and dock owners generally have many responsibilities, with multiple tasks requiring their simultaneous attention. This busy schedule can make it impossible to care for their marina as often as needed.
An excellent way to solve this problem is to schedule regular inspections. Regular inspection includes checking for structural damage at the start and end of the storm season. Then, an efficient way to maintain the marina would be to check it every two weeks. 
Secure Sensitive Areas   
Some parts of the dock or marina are more prone to damage than others. Experienced owners know that the corners and sides of the pier bear the brunt of environmental and physical factors, so they usually need the most attention.
Nailing rubber mats and carpeting can reduce damage to corners caused by accidental collisions. Some marina owners attach old tires or rubber bumpers to the sides for added impact protection.
Perform Necessary Repairs
Repairs can be a chore, but they are necessary for marina and dock maintenance. But while it is tempting to address minor issues with a quick fix, your clients would be better off performing thorough repairs that get to the root of the problem and solve it before it could get worse. As with most other cases of damage prevention, it is better to do the job right and do it once than to come back and do it over.
Conduct a Safety Check
Apart from ensuring structural integrity, safety should be one of the objectives of any repair and maintenance effort. It often ties in with the marina's primary purpose, whether for business, recreation, or a combination of both. One thing to do is clear obstructions from the dock and remove sharp objects to prevent injury and damage. Marinas should also have safety equipment ready, including life rings and jackets.
Conclusion
Marinas and docks undergo considerable stress and wear and tear throughout the year. Neglecting their upkeep results in minimal damage that worsens over time. If owners do not care for the marinas long enough, they could eventually break down and become unserviceable.
The tips listed above should help prevent all that from happening. Marina owners can look forward to safe and reliable docks for many years by performing regular checks and following a rigid preventive maintenance schedule.
About Merrimac Marine Insurance
At Merrimac Marine, we are dedicated to providing insurance for the marine industry to protect your clients' business and assets. For more information about our products and programs, contact our specialists today at (800) 681-1998.