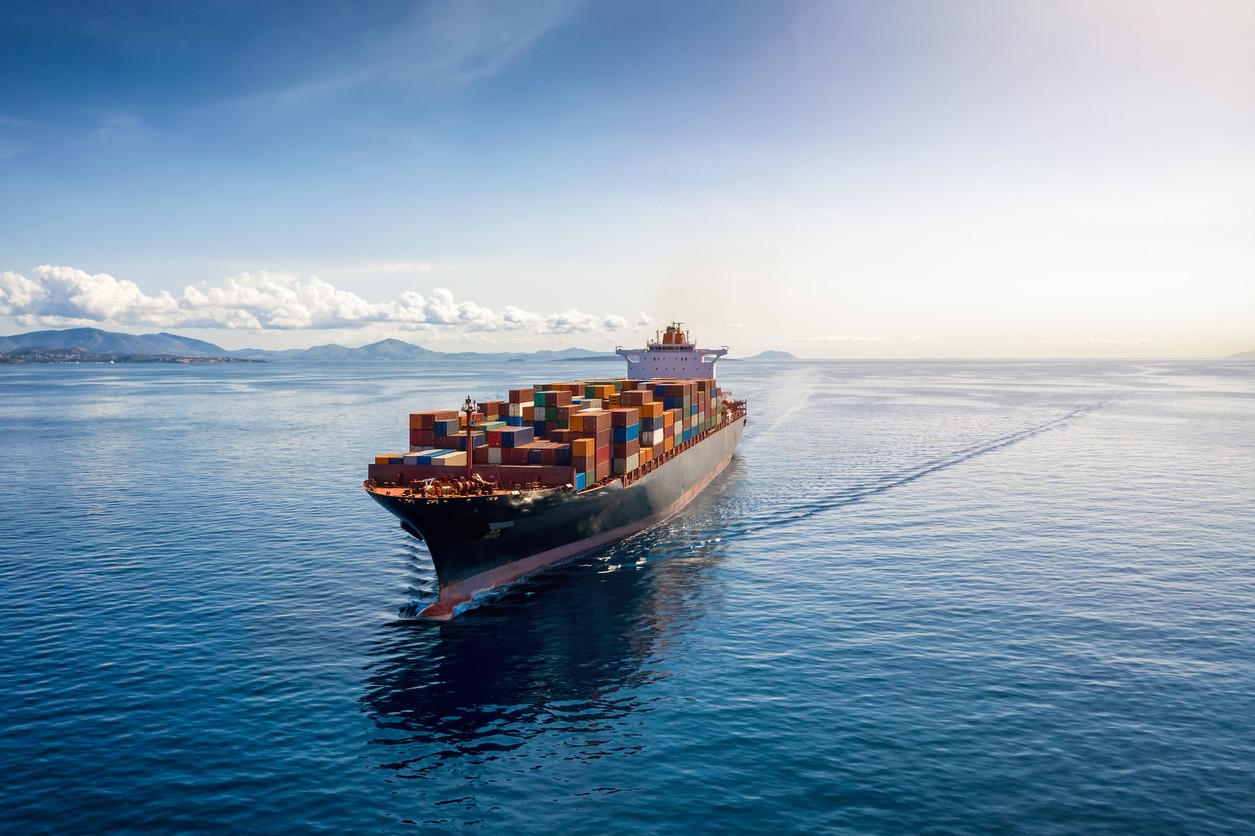 How to Save Money on Bulk Shipments
The end of 2020 saw shippers enjoying unprecedented volumes as economies began their slow post-pandemic recovery. Foreign manufacturers – particularly China – shipped some of the highest container rates in years as congestion in ports created significant shipping delays. For those in the commercial shipping industry, these high volumes came with increasing risks. As part of a risk management strategy that includes commercial marine insurance, getting the most from bulk shipping can not only boost productivity but also keep expenses under control. Saving money on transporting bulk shipments is easier than ever before, thanks the following tips.
Pandemic-Related Shipping Challenges
2020 was a difficult year for the shipping industry. Restrictions caused by the spread of the potentially deadly coronavirus created challenges for businesses of every type and led to declines in shipping volume between manufacturers and retailers. As the end of the year approached and vaccines against COVID-19 became available, cargo volumes increased dramatically as businesses reopened. Unfortunately, several factors led to delays in transporting cargo, including:
Congestion in world ports
Trade imbalances between Asian and domestic producers
Shortages of containers
Personnel and equipment shortages in port facilities
Continued spread of infections aboard ships and in ports
Shippers with robust commercial marine insurance policies were able to weather the worst of the shipping challenges, yet one key consideration remained: how to handle bulk cargo efficiently and cost-effectively.
Consolidation: Managing Shipping Expenses
Shippers know that full container loads (FCL) are inherently preferable to less than container loads (LCL). Wasted space in shipping containers represents wasted money. Shipping bulky items is difficult; these items do not always fit neatly into available containers. To overcome this waste, smart shippers focused on FCL as a preferred method of shipping. FCL not only saves expenses but also offers benefits like:
Reducing damage risks.
Reducing handling of cargo during transit.
Maximizing shipping volumes.
Shippers must work directly with manufacturers and freight forwarders to ensure that full container loads are available for transport. Shipments can be consolidated to fill containers; mixing bulk items with smaller goods maximizes the use of container volumes. In other cases, certain bulk goods can be reduced in size or have different packaging to decrease complexity in packing containers.
Making the Most of Time
As consumer demands skyrocket, many shippers are scrambling to meet spiraling cargo volumes. This has led to significant errors in licensing, packing, and permitting of cargoes. While commercial marine insurance is designed to protect against a broad range of liabilities, taking time to ensure all paperwork is in order can supplement these protections. Shippers must carefully assess their partnerships, working only with those familiar with bulk shipments in terms of handling, labeling and marking for customs purposes. Simply slowing down can reduce risk exposures dramatically, protecting your cargo and your finances from excessive losses.
The Value in Leveraging Supply Chains
Partnerships are a critical aspect of the commercial shipping industry. Just like commercial marine insurance protects against risks, quality supply chain partners reduce errors and improve efficiency. Many shippers have discovered that switching suppliers from foreign to domestic have created dramatic cost savings. They may also reduce shipping delays.
Partners with experience in navigating the complexities of customs regulations are also valuable, especially those that work in foreign trade zones. These partners can help you with bulky shipments while saving money on storage costs, import taxes, and losses due to cargo damage. Commercial marine insurance is not the only risk management tool available to commercial shippers. With the tips above and careful selection of partners, shippers can overcome any challenges they may face as world economies continue their slow post-pandemic recovery.
About Merrimac Marine Insurance
At Merrimac Marine, we are dedicated to providing insurance for the marine industry to protect your clients' business and assets. For more information about our products and programs, contact our specialists today at (800) 681-1998.