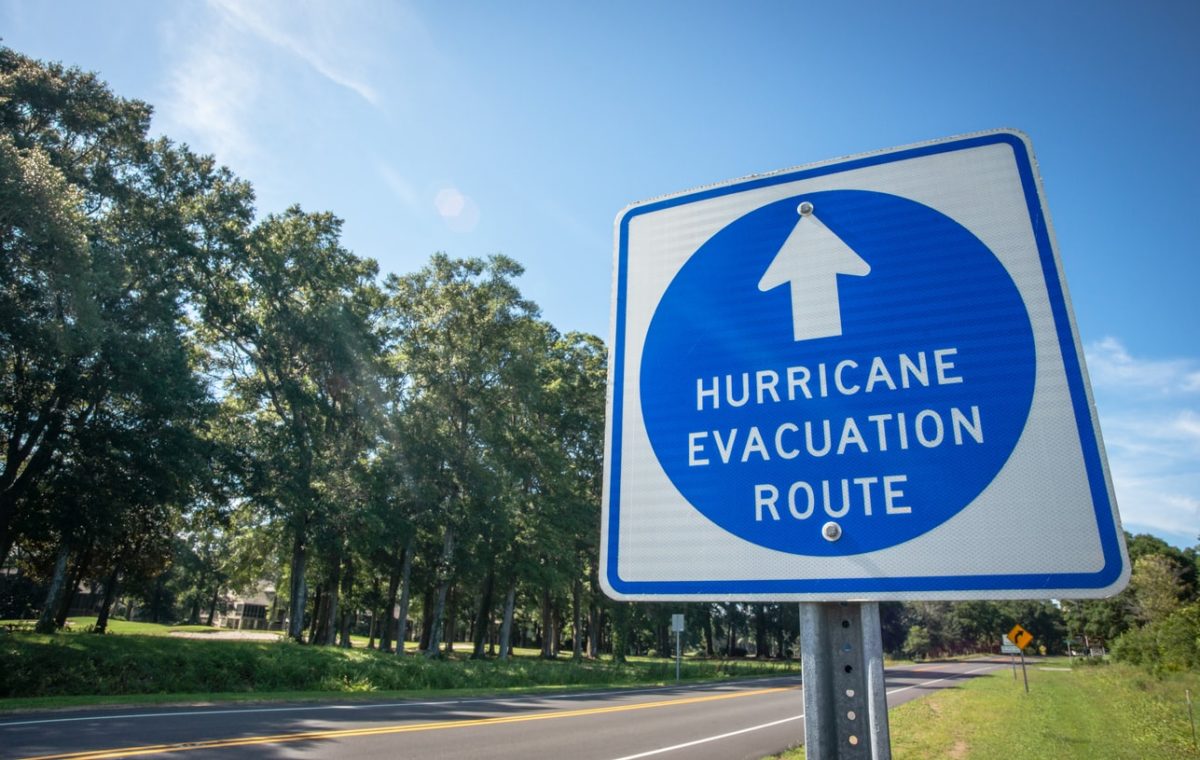 Hurricane Season 2019 is Upon Us: The Current Forecast
As of this past weekend, we have officially entered the 2019 Atlantic Hurricane Season. The first Hurricane wave will be upon us June 1 from to November 30, according to expert forecasters from AccuWeather that issued their predictions for the 2019 Atlantic hurricane season; including the Atlantic Ocean, Caribbean Sea, and the Gulf of Mexico. There will also be an Eastern Pacific hurricane season that runs from May 15 through November 30.
So far, the experts are predicting a normal hurricane season, with no major storms on the forecast as of yet, but that doesn't mean clients shouldn't prepare for the worst. No one ever knows when things can take a sudden change for the worst. And having no preparation at all is foolish in the first place.
Why Preparation Matters in a Hurricane Season
That's how smaller hurricanes like Hurricane Sandy ended up claiming the lives of people: simply because no one wanted to prepare for something to happen.
There's going to be about 12-14 major storms to look out for, but about a handful or less can turn into a category 3 hurricane or more, according to Forbes. So it's six to look out for, with a smaller number of storms that are super dangerous. All it takes is one good storm and it'll devastate the nation financially for a long time. But it doesn't have to be that way.
Get some awareness about what's upon your marina clients for this upcoming hurricane season. It's upon us all which means that marinas will need to prepare so that their property and their clients' property will be protected. Part of that is Marina Insurance, part of that is preparing the property to withstand storm damage, and part of that is knowing if a storm will strike the area. In Florida, it's not an unlikely thing. Here's everything you need to know below.
What is Really Going On With The Storm Activity?
Thanks to warmer-than-average sea surface temperatures in the tropical Atlantic Ocean and the Caribbean Sea, there could be an increase in storm activity, according to experts from the NOAA.
But right now there's an El Niño going on that's increasing wind shear, meaning it's warm air can tear apart hurricanes and disrupt major storms. That competing hurricane pattern can mean the difference between last year's devastating hurricane season.
If you were impacted by Hurricanes Florence and Michael last year, it's crucial to be prepared to get hit again, says Accuweather. It's better to be safe than sorry. Even with a little distraction, it doesn't mean it's going to stop that many storms from happening. A handful of hurricanes to be aware of is more than enough for anyone to stress about.
That's why marina insurance is so important for your clients. Your clients' businesses are right on the water and can't really be moved, meaning it has to act like a fortress. If a marina gets hit hard, it needs liability protection for what was inside of it.
The Damage That Happened Last Year
Hurricane Michael was a category 5 hurricane that was also the strongest to strike the Florida panhandle. It just happened last year and happened to be the strongest to hit since August 1992, according to records.
Florida is still recovering from the long-term impact of such a strong storm. Just like how New York City, New Jersey and Long Island didn't recover immediately from Hurricane Sandy, these kinds of things take time.
Let's not forget about what happened in Puerto Rico as well. Hurricane Florence was only a category one hurricane but it caused devastating floods to North and South Carolina, according to NBC. When you're not prepared, even something labeled a level one can become catastrophic fast.
So our fate is in the hands of El Niño. If he weakens, we're going to have more active storms that could become problematic. If he grows, he's going to suck the energy from those storms like a straw in a Big Gulp, and could stall a fair amount of them.
Now we play the waiting game.
About Merrimac Marine Insurance
At Merrimac Marine, we are dedicated to providing insurance for the marine industry to protect your clients' business and assets. For more information about our products and programs, contact our specialists today at (800) 681-1998.