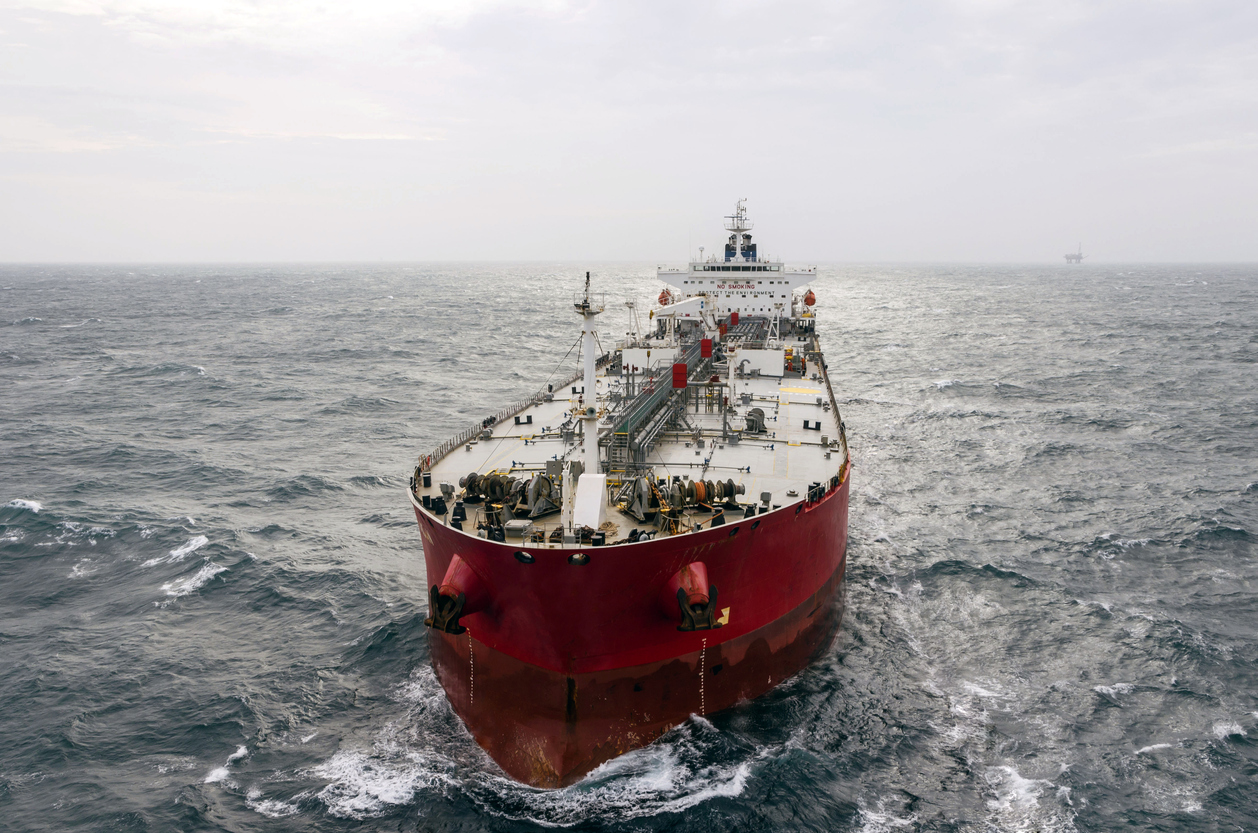 Injuries on Tankers 101: The Must-Knows for Marine Manufacturers
August 30, 2023
Despite the higher safety culture and well-managed oil tankers, the reality is injuries can still occur onboard. Due to the nature of the cargo and the challenging marine environments they navigate, the possibility of accidents can't be entirely eliminated, but it can be reduced through rigorous safety measures and protocols and comprehensive marine manufacturers insurance.
In this blog, we will delve into the key aspects that insurance agents must be aware of when providing marine manufacturers coverage for injuries on oil tankers.
What Marine Manufacturers Should Understand About the Hazards of Working on Oil Tankers
When it comes to oil tanker operations, there's no denying that the risks are real and diverse. From slippery decks causing slips, trips, and falls to the potential exposure to toxic fumes, fires, and explosions, the dangers are ever-present, putting crew members and workers at serious risk of injuries.
It's not just the physical risks to be mindful of, but also the isolation and confinement that can take a toll on workers' mental health. The psychological well-being of workers is just as important as their physical safety (if not more), and addressing these issues should be a top priority for employers and the industry as a whole.
Legal Liabilities for Marine Manufacturers to Consider
When accidents happen in the maritime industry, figuring out who's liable can be quite a puzzle. It's not uncommon for multiple parties to share responsibility for what went wrong.
That's where your role as an insurance agent becomes important. You need to emphasize the significance of having comprehensive liability insurance for everyone involved. Coverage should include protection against third-party claims, such as those brought forth by injured crew members and other affected parties.
By doing so, not only are you looking out for the interests of marine manufacturers, but you are also ensuring that the injured workers receive fair compensation.
Mitigation and Risk Management Strategies
The only things more effective than reliable marine manufacturers' coverage are robust mitigation and risk management strategies. Promoting safety training programs, providing appropriate safety gear, conducting regular vessel maintenance, and adhering to stringent safety regulations are crucial steps to minimize the potential for injuries.
As an insurance agent, you should encourage marine manufacturers to prioritize risk management and put safety above all else — and maybe even provide incentives for those who demonstrate a commitment to maintaining high safety standards at work.
Conclusion
By acknowledging the hazards of working on oil tankers, navigating the complexities of liability and legalities, and emphasizing risk management strategies, insurance agents can offer valuable guidance to their marine manufacturing clients.
When we offer marine manufacturers coverage that addresses the specific perils faced in the industry, we're not just protecting their interests; we're also making a meaningful contribution to a safer maritime environment.
About Merrimac Marine Insurance
At Merrimac Marine, we are dedicated to providing insurance for the marine industry to protect your clients' business and assets. For more information about our products and programs, contact our specialists today at (800) 681-1998.