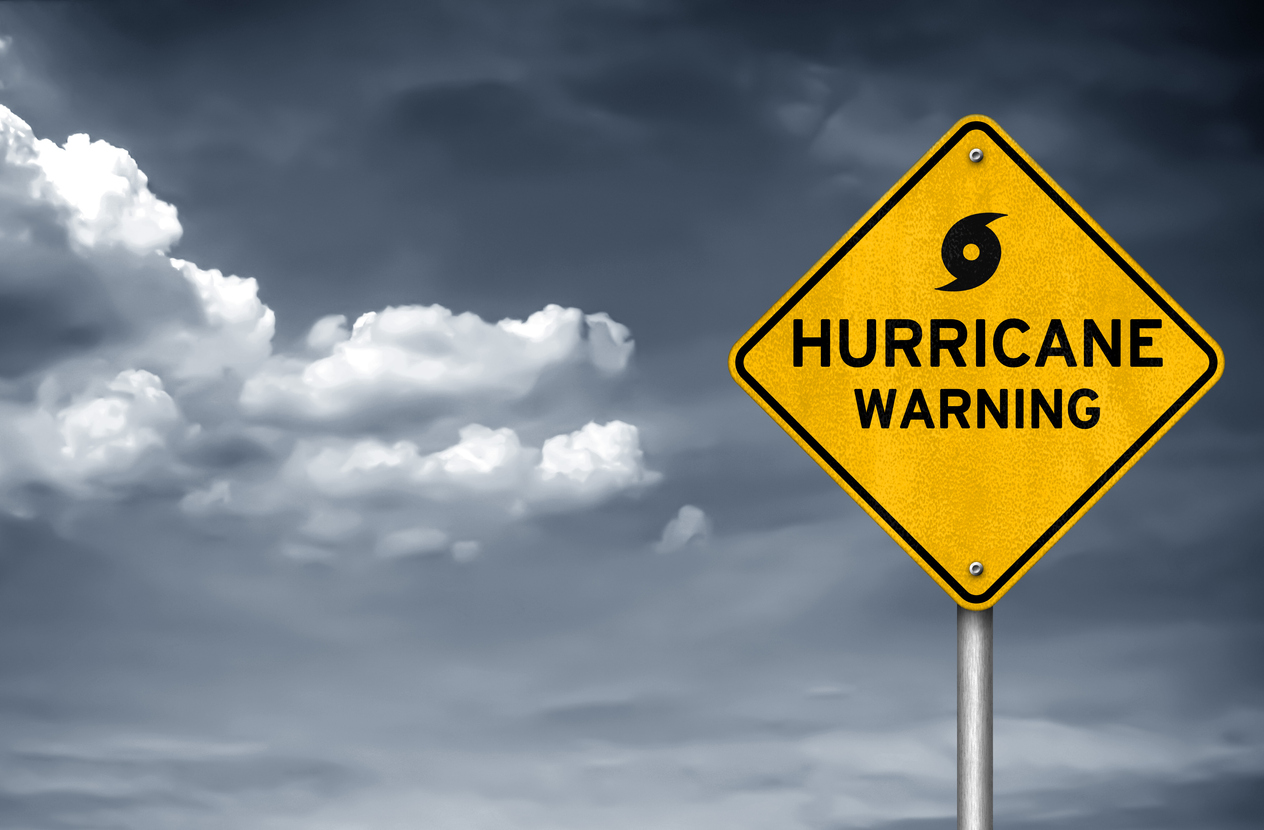 Hurricane season is one of the deadliest times of the year and it could also become one of the costliest, especially for businesses. Property damage and losses are inevitable during this period, so marina insurance is essential.
Year after year, hurricanes are getting stronger due to climate change. Although it is impossible to predict when a storm will strike next, it is essential for business owners to be prepared and ensure that everything is in order. Here are some things insurance agents should do before hurricane season begins:
Staff Discussion 
Discuss plans with your team to ensure everyone is on the same page. Let them know what you are doing to mitigate risks.
Be ready to evacuate your employees if you have a business in a disaster area. Discuss and share the evacuation plan with your team to ensure that everyone knows what to do and that you can respond when disaster strikes.
Preparing Office Space
Preparing your office space for lousy weather is crucial. You can install shutters and secure everything that could easily be damaged, such as computers and furniture. You can also get a generator to use during emergencies.
If you have not done so yet, now is an excellent time to prepare an emergency kit that includes emergency contact numbers, bottled water, and canned food. Also, consider purchasing additional equipment to ensure that you have an alternative internet source in case services go down due to the hurricane.
Have a Plan B
Make sure you have a backup plan to help your business keep running if things go wrong. If your office is destroyed and unsafe to use for a couple of weeks or months, you should have a temporary office ready to serve your clients. Also, you should back up your important documents and ensure that your IT team safeguards your data, including your clients' information.
Communication Plan
Create a comprehensive communication plan in preparation for the worst. It will ensure that you can get help and that everyone can reach you in an emergency. Consider having a backup phone line installed.
Developing a communication plan includes updating your business profile on all your social media channels on Facebook, Twitter, and LinkedIn. You should also update your information on business directories so potential clients can find you if the power goes out.
Check your communication plan to ensure that you've addressed the following concerns:
How your employees will communicate with you

What you will do if there is a power loss

Who will contact clients about property damage
Informing Clients
Before hurricane season begins, inform your clients about what they should expect. For instance, you could let your clients know about what they need to do during an emergency, including evacuating and taking the necessary precautions.
If your clients live in a high-risk area, talk to them about investing in a comprehensive insurance plan. It will ensure that they can get the necessary assistance they need in a catastrophe. 
You should also remind your new customers of the window period before their insurance starts. Remind them to check their insurance coverage each year and ensure that their property is in tip-top shape to minimize damage.
Have Information Available 
As an insurance agent, part of your duty involves ensuring that your clients get the help they need. You might consider providing them with an easily accessible guide containing local authorities' contact numbers, emergency services, and first responders they can contact during emergencies.
It might also be helpful to have a list of online resources that your clients can easily access during emergencies. If you want to go further, include information on what they should do before, during, and after the hurricane.
Don't Underestimate the Importance of Preparation
As an insurance agent, you must always be on top of your game, especially during hurricane season. Make sure that you are ready to handle potential problems and be able to offer your clients the customer service they deserve. With adequate preparation and the tips outlined above, you can provide the necessary protection to your client's assets even during hurricane season.
About Merrimac Marine Insurance
At Merrimac Marine, we are dedicated to providing insurance for the marine industry to protect your clients' business and assets. For more information about our products and programs, contact our specialists today at (800) 681-1998.