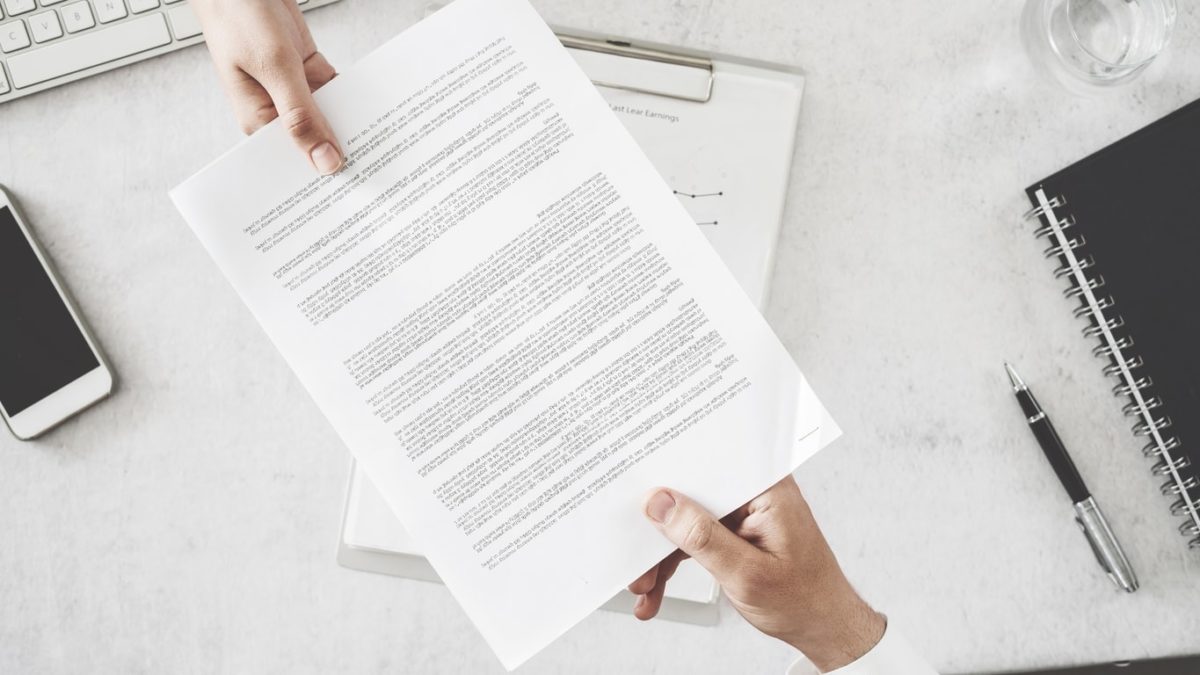 Reducing Liability Exposures: Important Things to Know When Creating a Marina Contract
Marinas and yacht clubs offer access to the water for boat owners as well as amenities like fuel, vessel storage, and mooring. Each of these valuable services come with unique risks. Unfortunately, not all marina owners and operators understand that not all risks are covered by marina insurance policies. When developing marina contracts for boat owners, marina owners should be aware of risk exposures they may face, particularly those that are not well-covered or are excluded by typical marina insurance policies. 
Marina Contracts: Creating Contractual Relationships with Boat Owners
The primary purpose of a marina contract is to provide marina owners and boat owners with a clear-cut document outlining rights, responsibilities, restrictions, and requirements between parties. They serve an even more important purpose, though: creating opportunities for long-term contractual relationships. This value cannot be overlooked; a well-written and comprehensive marina contract goes a long way toward creating trust between the boat owner and his or her choice of marine facility. By building trust, it is far more likely that a boat owner will continue to utilize the services and amenities offered by the marina or boatyard. 
Creating the Marina Contract
Boatyards and marinas typically offer some form of mooring or berthing as well as storage options for boat owners. Boat storage may fall under several categories, including:
Wet slip storage

Mooring or dockside storage

Warehouse or covered storage

Dry stack/dry rack storage
Marinas and yacht clubs may also offer live-aboard mooring options; these options are much like a residential rental contract where the boat owner is responsible for certain requirements and to adhere to certain restrictions to remain on the premises as a resident. 
Marina contracts are typically drawn up by attorneys with maritime law experience; this aspect alone can ensure that all parties will understand what is expected of them when the contract goes into effect. Having an attorney assist with drafting contracts also helps marina insurance policies to provide the necessary coverage and risk management. Marina contracts are usually in templated form, or they may be drawn up individually for each boat owner. Either way, it is a good practice for marina owners to periodically review their contracts with their attorneys to ensure that all legal developments are addressed. 
Factors to Consider When Developing a Marina Contract
Regardless of the specifics of the amenities and services provided by a marina, the marina contract allows both boat owners and marina operators to clearly understand their rights and responsibilities. As such, it is a good idea for the contract to include certain provisions:
Complete and detailed information on the watercraft/vessel to be berthed or stored at the facility.

The boat owner's insurance information and adequate coverage limits of both property damage and liability insurance.

Limitations on liability for the marina/yacht club and its staff.

Any indemnification and hold harmless clauses on the part of the marina/staff.

Provisions for dispute resolution or mediation/arbitration of disputes within the contract's relationship between marina and boat owner. 

Any restrictions imposed by the marina on permitted use or boat owner/guest residence within the marina facility.
Insurance agents should instruct their boat-owning clients to carefully review contracts before signing; some marinas have attempted to be named as an "additional insured" on boat owners' policies, effectively placing liability exposures on the shoulders of boat owners rather than with the marina. This practice may run afoul of existing state insurance laws. 
To further enhance the protection and coverage afforded by marina insurance policies, marina owners should require proof of insurance from any boat owners utilizing the facility for moorage or storage. Requiring proof of current local, state, and federal boat registration is also a smart strategy, reducing liability concerns on the part of the marina. 
Finally, it is imperative that marina owners take into account the liability exposures represented by third parties, such as boat maintenance or mechanic contractors, who may require access to the marina facility and the vessels moored or stored within. Contractors should be required to provide documentation of current and adequate insurance before entering onto or working on the marina premises.
Marina contracts are an important way that marina owners and boat owners can work together. A well-written and comprehensive contract can help forestall many potential issues or disputes. Best of all, these legal documents help cement a relationship between parties, which can be financially beneficial in the long term. 
About Merrimac Marine Insurance
At Merrimac Marine, we are dedicated to providing insurance for the marine industry to protect your clients' business and assets. For more information about our products and programs, contact our specialists today at (800) 681-1998.