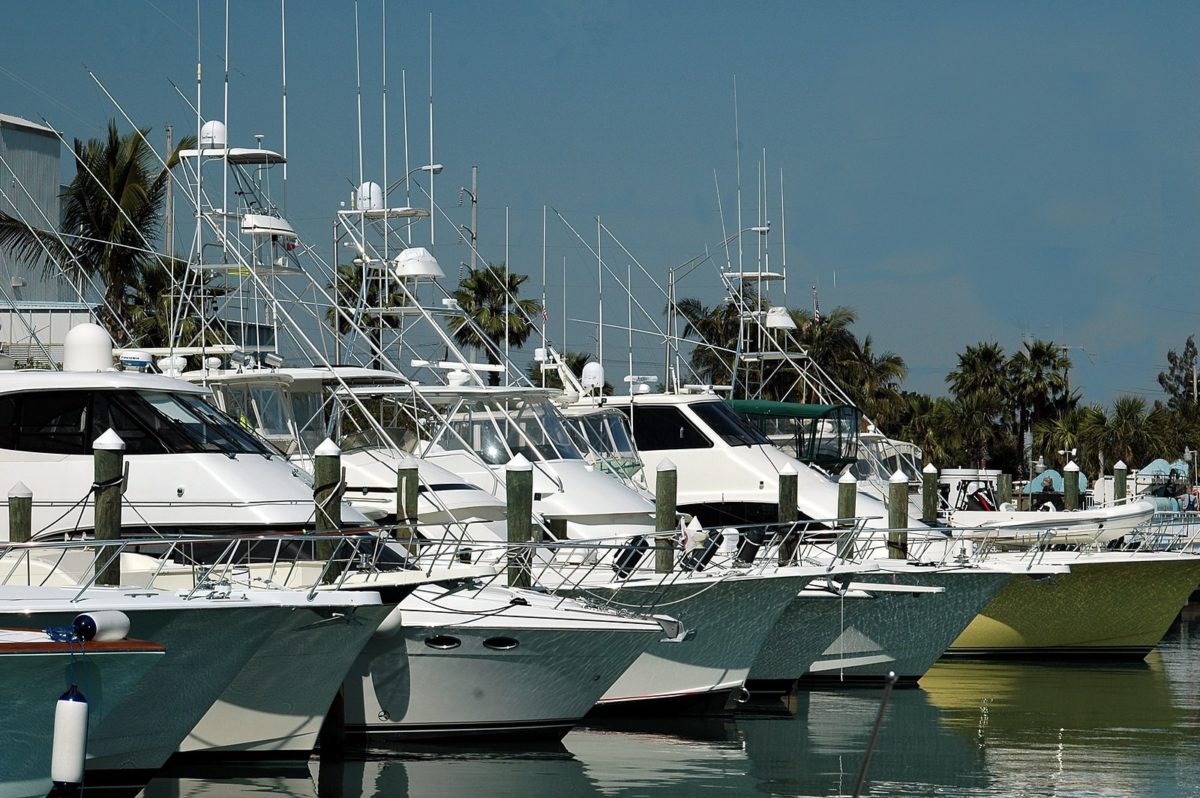 Marinas can be incredibly helpful to the boating community, and very lucrative ventures for those who own and operate them. But for those trying to create their own marina, it's important that they understand that it takes quite a few things to start them and get them running. As a marina insurance agent, you will want to make sure that your marina clients are well aware of the legalities of the process, from opening it to day-to-day operations.
Getting a marina isn't cheap: you're looking at anywhere from $625,000 in upstate New York to $8 million down in Florida. And that's just the bare bones: you're going to need places for boats to dock (called wet slips), which also costs $50,000 to $60,000 a pop. Getting an established marina can often be much easier than starting from the ground up. From a legal and insurance standpoint, it's also important to think about permits, licensing, having a business license and forming a legal entity. 
The Steps to Starting a Marina
Once ready to begin those marina endeavors, one is going to want to follow these key steps for success:
Plan your business

. A clear plan is the only acceptable outline for a marina outcome. It's essential to the success of a business owner. A few important topics to consider include initial costs, a target market and how long it'll take to break even.

Form a legal entity

. By establishing a legal business entity, any business owner is preventing themselves from becoming personally liable in the event of their marina being sued.

Register for taxes

. Business owners have to register for state and federal taxes before opening their own business.

Open a business bank account

. A dedicated checking account for a business is key. Any business owner doesn't want to mix up personal and professional expenses.

Set up business accounting

. Keeping track of expenses is a critical part of running a marina. One has to understand the financial performance of their business. Keeping everything sleek and accurate will make tax season that much easier.

Obtain necessary permits and licenses

. Failure to acquire the proper permits can result in some pretty hefty fines, or even a business being shut down. As a business owner, get everything that's needed the first time around.

Get business marina insurance

. A necessity for all business owners, it's important that they don't forget this key step when opening a marina. If they are hiring employees, it's important to remember that some states may require workers' compensation as well.

Define your brand

. This is what any company stands for. Rep it and rep it proud. This is how the public perceives a business. A strong brand means that company will stand out from other competitors.

Establish a web presence

. This is a great way for people to better learn about a brand. This is how people can learn about what products or services that are offered. Social media can be used to attract new clients or customers.
About Merrimac Marine Insurance
At Merrimac Marine, we are dedicated to providing insurance for the marine industry to protect your clients' business and assets. For more information about our products and programs, contact our specialists today at (800) 681-1998.