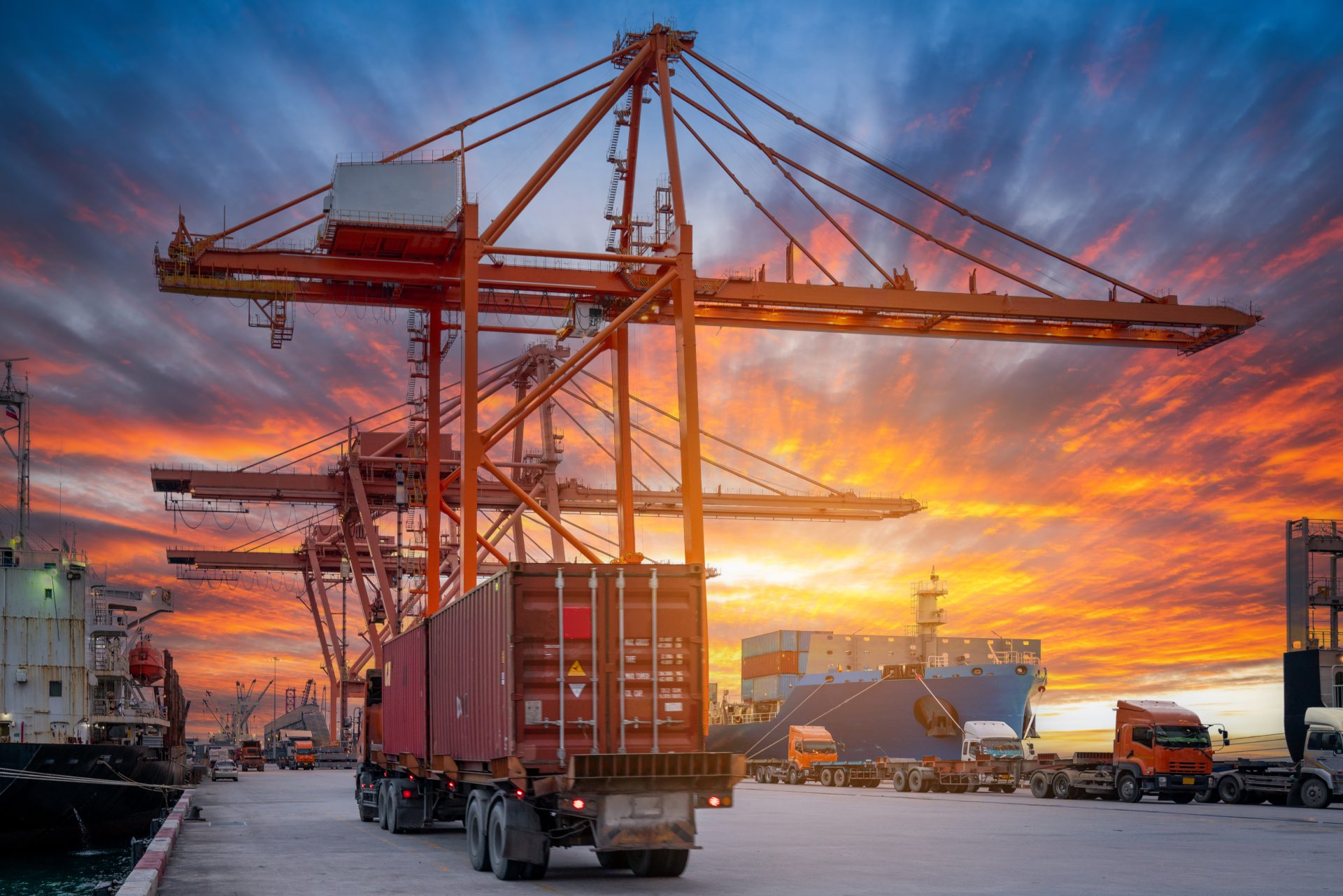 The 3 Principle Coverages of Marine Manufacturers Insurance
Marine manufacturers insurance typically covers three principle areas: product liability, property damage liability, and business interruption. These coverages can protect marine manufacturers from potential financial losses resulting from accidents, lawsuits, or other unforeseen events.
Marine Manufacturers Insurance Coverage 
It is a specialized type of insurance policy designed to protect businesses that manufacture and distribute marine-related products. Let's take a closer look at the principal coverages of this type of insurance.
The Three Coverages 
Product liability coverage is one of the most critical coverages for marine manufacturers. It protects against damages caused by the products that companies produce. 
Let's say a manufacturer produces a defective boat that causes an accident resulting in injuries to a passenger. Product liability coverage would help cover the costs of legal fees, settlements or judgments, and any associated medical expenses.
Property damage liability coverage covers damage to other people's property that may result from the manufacturer's products or operations. For instance, if a manufacturer's boat causes damage to a dock while being launched, marina insurance would help pay for the damages to the dock.
Business interruption coverage helps cover the loss of income a marine manufacturer may incur due to unexpected disruptions, such as a fire or natural disaster. It could help cover expenses such as salaries, rent, and other bills during a business interruption.
Marine Manufacturers Insurance vs. Standard Business Insurance
Marine manufacturers insurance and standard business insurance are two types of insurance policies that cover different risks.
Standard business insurance policies typically include commercial general liability insurance and business owners policies (BOPs). These cover many risks businesses typically face, such as bodily injury, property damage, and advertising injury. But they usually don't cover specific risks associated with marine manufacturing.
On the other hand, this polcy is a specialized insurance designed for companies in the maritime industry. It covers the unique risks faced by businesses that manufacture, distribute, or sell marine-related products. 
These policies can meet the needs of these businesses. They provide coverage that isn't typically available under standard business insurance policies.
Who Needs Marine Manufacturers Insurance?
This policy is helpful for any business that manufactures, distributes, or sells marine-related products. It may include boat builders, manufacturers of boat engines and parts, yacht manufacturers, and marine equipment suppliers. 
Any business involved in the production, distribution, or sale of marine products faces exposure to various risks that could lead to financial losses. Therefore, these businesses need the specialized protection that this policy provides. 
This coverage is also necessary from a legal standpoint. Many states and countries require marine manufacturers to carry liability insurance as a condition of operating their business. 
Marine manufacturers risk significant financial losses without this insurance if someone claims them. By carrying this insurance coverage, these businesses protect themselves from common risk exposures and ensure they can continue operating despite unexpected occurrences.
Conclusion
This insurance coverage is essential for businesses that produce marine-related products. By providing coverage for product liability, property damage liability, and business interruption, this insurance helps protect manufacturers from potential financial losses resulting from accidents, lawsuits, or other unforeseen circumstances.
About Merrimac Marine Insurance
At Merrimac Marine, we are dedicated to providing insurance for the marine industry to protect your clients' business and assets. For more information about our products and programs, contact our specialists today at (800) 681-1998.