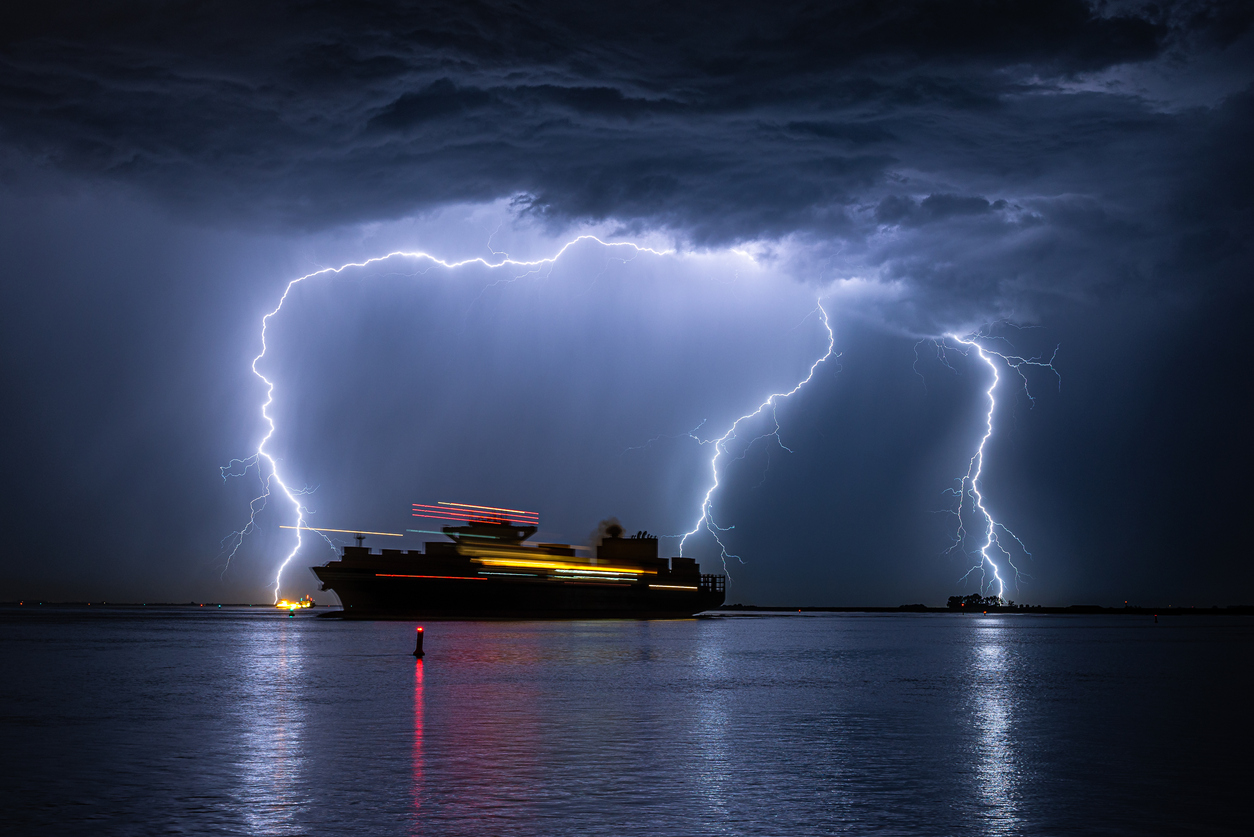 The Dangers of Cruising During Hurricane Season
There is a multitude of dangers of cruising during hurricane season on the eastern side of the United States and it might prove costly. Going on a cruise always entails a certain degree of risk. But it can be considerably more dangerous when it takes place during hurricane season. The threat of capsizing is ever-present, possibly resulting in losses, severe damage, and even injury and death.
Marina insurance can help your clients manage common risks onshore and, in some cases, even in open waters. Even so, it is essential to be aware of the dangers of cruising during hurricane season to ensure personal safety and protect property. 
Essential Information About Hurricane Season 
One of the most important things to be aware of is when hurricanes are most likely to occur. In the Caribbean and the Atlantic Ocean, hurricane season starts on the first of June and runs until the thirtieth of November. 
Of course, it is difficult to determine with 100% certainty when hurricanes and storms will occur. Furthermore, the actual dates of the hurricane season vary depending on the location and geography. 
For instance, hurricane season in the Bahamas, the eastern part of the Caribbean, and the U.S. East Coast usually occurs from the middle of August to the middle of September. In the west side of the Caribbean and Mexico's Caribbean section, hurricanes are more likely to occur from mid-September to early November. Storms might arrive earlier or later in the season, particularly in June and mid to late November.
What to Expect During Hurricane Season 
What occurs during hurricane season varies depending on many factors. But your clients could expect anywhere from eight to 11 storms, five or more of which could worsen into full-blown hurricanes. Rough waters are a given, along with high winds and varying amounts of rain.
Cruise Ship Safety During Hurricanes 
The good news is that your clients probably won't experience being on a cruise ship during a hurricane. Reputable cruise line operators know that avoidance is preferable to confrontation when dealing with storms. Their experience has helped them adapt to the ever-changing climate and learn how to avoid a storm, sail through it, and hope to come out in one piece. 
Most operators also have emergency response procedures to avoid hurricanes or deal with them. These include satellite systems detecting storms, assigning officers to monitor the weather, and auxiliary personnel handling emergencies. 
If a hurricane brews along the cruise's planned route, there will undoubtedly be an alternative port where the ship can dock or drop anchor. A significant issue that could arise could include ensuring that the vessel can receive accommodation, which can be challenging when other storm-threatened ships seek refuge at the same port. 
However, your clients needn't worry, as most established cruise lines have procedures for switching ships around to accommodate those in need. If a cruise vessel in the Eastern Caribbean is in danger of running into a storm, the Federal Maritime Commission (FMC) can redirect the ship toward the Western Caribbean. Sometimes, ships may remain a few additional days in calm waters at sea until the storm blows over or spaces open up in the ports. 
Outrunning Storms
In the worst-case scenario, a ship caught in the path of a hurricane may have to outrun the storm. Larger vessels can do this, reaching speeds of at least 22 knots. Most storms attain maximum speeds of eight to ten knots, so most cruise ships can easily outrun them. 
Of course, there is still the possibility of sailing into rough waters. But a suitable vessel operated by a capable captain and crew will be able to manage the worst of these conditions. That being the case, your clients will only have to worry about staying below deck, stashing away anything that could roll around and break, and keeping the seasickness medicine close by!
About Merrimac Marine Insurance
At Merrimac Marine, we are dedicated to providing insurance for the marine industry to protect your clients' business and assets. For more information about our products and programs, contact our specialists today at (800) 681-1998.