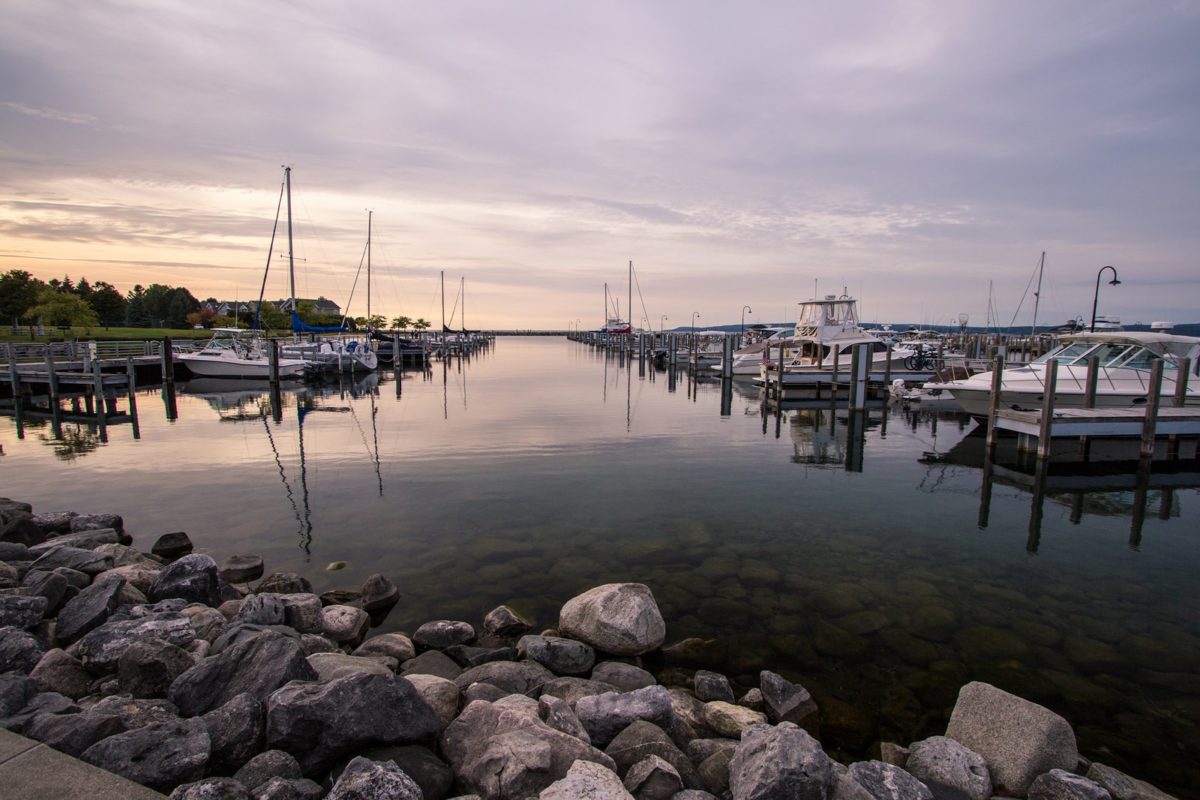 The Environmental Protection Responsibilities of Marinas
There are marinas scattered all throughout the United States that are used on a daily basis. Every marina owner has the responsibility to protect the ocean and lands around them from pollution. "Management measures" have to do with coastal pollution and keeping track of it, according to the United States Environmental Protection Agency (EPA). Each state regulates these measures into their coastal nonpoint programs.
Running a marina can be a difficult thing, especially when first coming onboard to help. It's important to operate a safe and clean marina, that way your client can give back to the community by letting people use it. By keeping everything tidy, everyone will be happy: the ocean, the community and marina owners. Every state has their own regulations, but Clean Marina Washington provides a great source of how to properly keep a marina running. These are the environmental protection responsibilities of marinas:
How Do Best Management Practices Help?
Pollution in a marina is a common problem, and it's up to management and staff for the daily upkeep of a marina. It really all comes down to tackling bad boating habits. As long as marinas encourage boaters to practice good housekeeping habits, provide proper facilities and give resources, then the management practices come next. Best management practices are a combination of things that are meant to help keep pollution out of the water; they reduce pollution at the very source. BMPs are based on common sense and can be incorporated into routine activities and business practices. There's simple things your client can do including:
Placing a tarp on the ground while painting

Picking up after pets

Use a drip pan when changing oil

Providing and installing items that make using BMPs easy

Educating tenants and boaters

And more
By doing all of these things, your client can protect water quality, economic vitality and public health.
Projects Suitable in a Marina
Proper precautions need to be taken like using vacuum sanders and plastic tarping, or else your client going to get the water dirty. Always think about the wildlife first. If your client is trying to complete a project in the marina but they don't know if it's allowed, then check out the guidelines below:
Cleaning, buffing and waxing 

– As long as nothing flakes off into the water, your client is good.

Touch up painting and yearly varnishing 

– Keep paint or varnish cans in secondary containment

Light sanding to scuff up paint or varnish for touch up 

– If your client needs to sand down to bare wood/fiberglass/metal, then do it in a boatyard.

Installing rails, hardware and electronics 

– Having a vacuum on standby will prove helpful to pick up particles.

Engine work that is constrained to the vessel 

– Fluids transferred to and from the vessel need to be in a closed/sealed container in order to prevent accidental spills.
Marina owners and operators have the responsibility of keeping their marina and their guests clean and environmentally friendly, and could be liable in the event of a catastrophic spill. Make sure that your clients have a Marina Insurance Program.
About Merrimac Marine Insurance
At Merrimac Marine, we are dedicated to providing insurance for the marine industry to protect your clients' business and assets. For more information about our products and programs, contact our specialists today at (800) 681-1998.