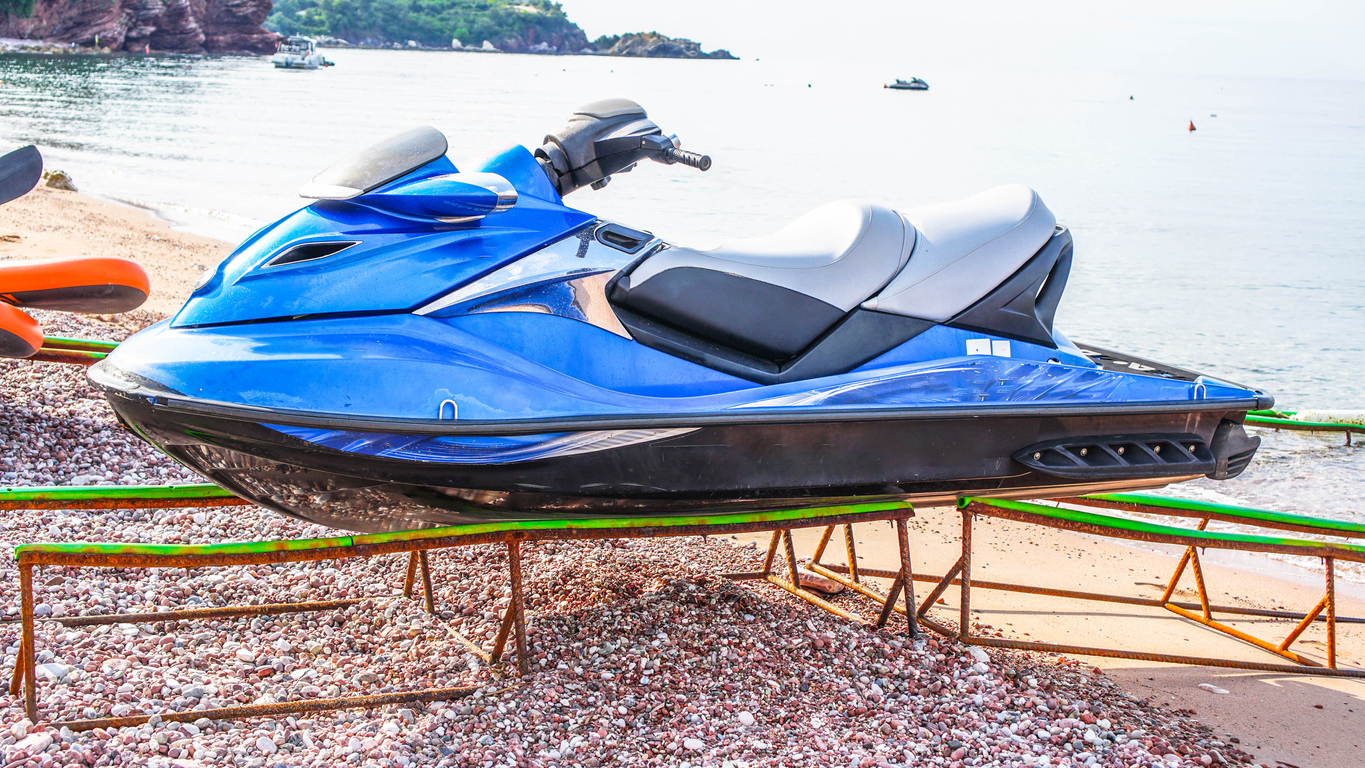 The Facts About Jet Ski Business Insurance
Your client might need jet ski business insurance before they rent out a jet ski to a customer for an adventure on the lake or river. Jet skiing is a thrilling activity that attracts thousands of water sports enthusiasts worldwide. With its increasing popularity, jet ski rental and tour businesses have become profitable for many jet ski owners.
However, like many other industries, jet ski rentals also come with risks, and it's essential to have appropriate Jet Ski Business Insurance coverage in place to protect against potential liabilities like accidents, injuries, vandalism, and property damages.
What Your Clients Should Know About Jet Ski Insurance
In this article, we'll explore the facts about Jet Ski Insurance, its importance, what it covers, and how much it costs.
What Does Jet Ski Business Insurance Cover?
Jet Ski Business Insurance typically falls under Personal Watercraft Insurance (PWC), which insures all types of personal watercraft against common liability losses. Ultimately, PWC covers payment for bodily injury or death due to negligence or physical damage. It also covers towing assistance, damage to another craft, or injury caused by an uninsured operator. 
Personal watercraft insurance is comparable to auto insurance in many ways. Both types of insurance offer different levels of coverage, with liability coverage being the basic level that covers costs incurred by another party in case of an accident where your client is found liable. 
Review the local laws in your clients' area to ensure adequate coverage. They can also opt for a more comprehensive policy for additional safety.
Is Insurance Needed to Own a Jet Ski?
In some states, liability coverage is mandatory to operate a jet ski. But getting insurance is still a good idea, even in states without legal requirements. 
What Does Jet Ski Insurance Not Cover?
While insurance policies protect against many types of damage, certain things may not get coverage, such as normal wear and tear, intentional damage, damage in a modified jet ski, or any legal requirements or fees associated with an accident. 
To determine what gets coverage and if there are exclusions, it's essential to review the insurance policy details thoroughly.
How Much Does Jet Ski Rental Insurance Cost?
The cost of jet ski insurance can vary depending on a wide range of factors, including the age, make, model, and condition of the jet ski, your client's personal driving record, level of experience as a jet ski operator, and the geographic location of the business. 
Jet ski business insurance liability coverage can cost between $85 and $100 annually. But a more comprehensive coverage can cost around $500 or more. Remember that these prices are subject to change and can vary significantly based on individual needs and insurance providers.
About Merrimac Marine Insurance
At Merrimac Marine, we are dedicated to providing insurance for the marine industry to protect your clients' business and assets. For more information about our products and programs, contact our specialists today at (800) 681-1998.