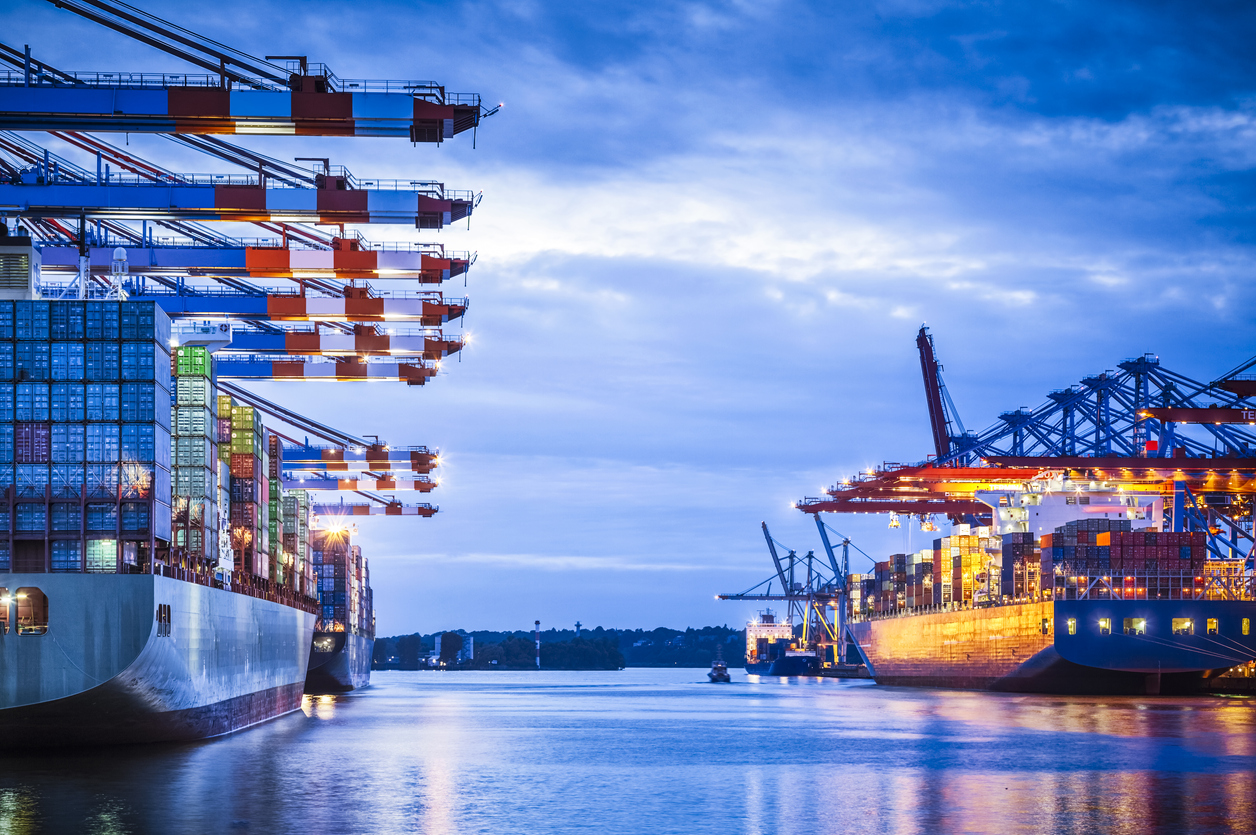 Top Marketing Suggestions for Marine Businesses in 2023
Marine businesses have their hands full as they begin the new year attempting to navigate the waters and thrive. 2023 is off to a rocky start, and expectations in the maritime industry are that things will get worse before they get better. Before your clients get bogged down by the myriad challenges that lie ahead, it might be prudent for them to formulate the appropriate marketing strategies. And doing so requires familiarity with upcoming trends.
Of course, marine insurance will also be helpful. Getting maritime employers liability insurance is still one of the best ways to protect the business against the turbulent times ahead. With the appropriate insurance, business owners will have a better chance of managing and mitigating risk exposures that come their way. 
Maritime Trends and Marketing Tips for 2023
Here are some of the most significant developments to expect in 2023 and the appropriate marketing moves to take advantage of them: 
More Aggressive Video Marketing
Video marketing is here to stay and will likely become even more ubiquitous in 2023. With over 80% of internet users opting for video content rather than text, your clients would do well to join the 87% of companies that utilize video as part of their marketing. 
Greater Importance of Data Analytics
If your clients aren't utilizing behavioral data for targeting their ads, they need to rethink their strategy. Nowadays, companies have to make highly accurate decisions quickly to remain competitive, so greater reliance on technological tools dealing with machine learning and artificial intelligence is crucial. 
Savvier Social Media Strategies 
Marine businesses will be in a great position to capitalize on their marketing campaigns by employing more sophisticated social media methods. Partnering with influencers and generating more compelling content will enable your clients to establish stronger connections with their target audiences. Investing in paid social media ads could help them reach even wider audiences.
Increasing Reliance on Technology 
Technological innovations such as drones are tailor-made for the maritime industry. The ability to capture images of ships, ports, and water bodies from an aerial vantage point could be just the ticket to creating memorable videos. They could also implement VR and AR technologies for product launches and enhanced customer experiences. 
Greater Customer Focus 
Customer focus will be more critical than ever in 2023. Marine businesses, in particular, should strive to understand what makes their audiences tick and formulate a marketing approach that places their customers at the center. Utilizing feedback, creating engaging content, and employing effective marketing tactics will be beneficial in the long term. 
Conclusion 
Before 2023 gets too far along, it would be wise for your clients to be aware of the upcoming trends in the marine industry and how to plan their marketing campaigns accordingly. From sophisticated social media techniques to cutting-edge advertising strategies, there are many ways to take advantage of these trends. Whether they are new to the business or hardened veterans, the tips above should help boost your clients' chances of success.
About Merrimac Marine Insurance
At Merrimac Marine, we are dedicated to providing insurance for the marine industry to protect your clients' business and assets. For more information about our products and programs, contact our specialists today at (800) 681-1998.