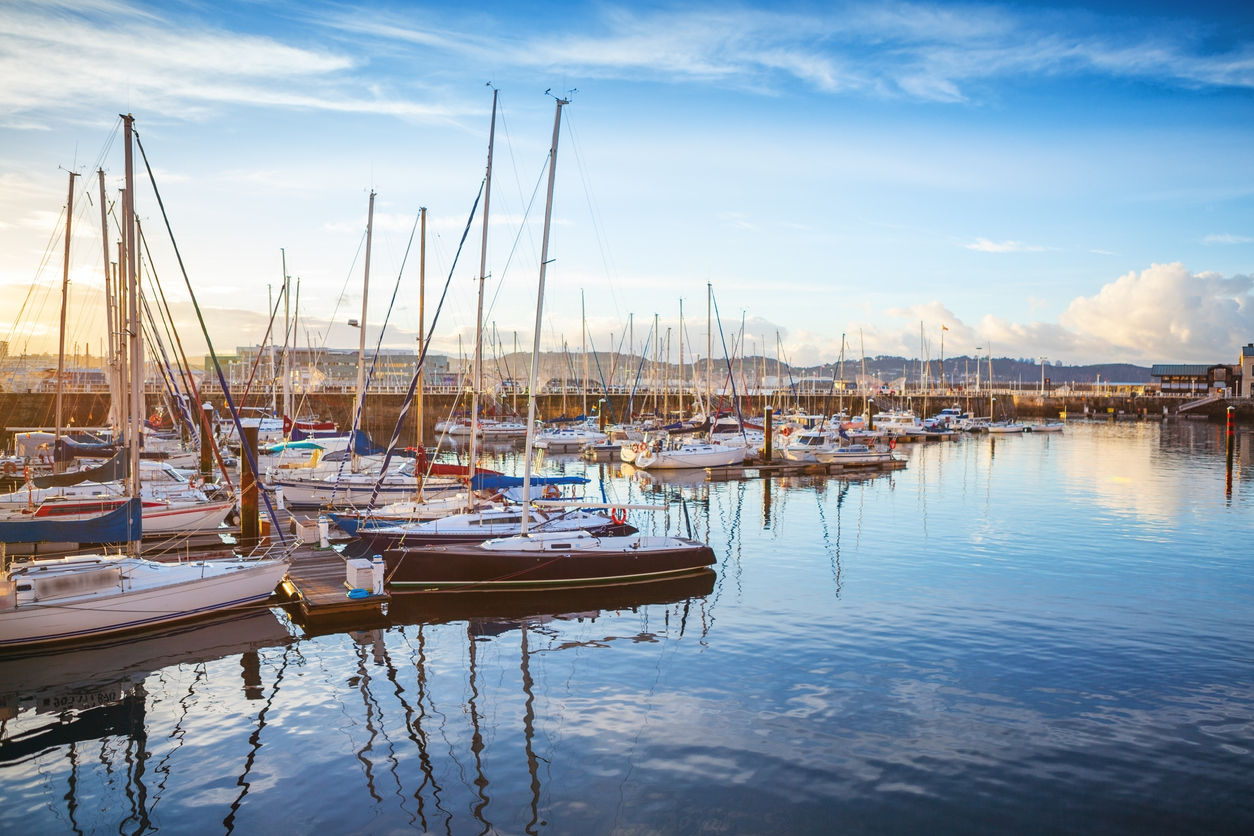 What Do Customers Want from a Dock or Marina?
In America's coastal and lakeside communities, marinas offer boat owners a variety of services. Marinas and docks may provide fuel, food, vessel storage, maintenance, and recreation options, only to name a few of the myriad choices within the marina and yacht club industry. Marina owners are continually investigating new services for their customers, and it is imperative they understand consumer demands in order to achieve business success. In addition to the protection of commercial marina liabilty in supporting business growth, here is a look at what customers want from the docks and marinas they do business with.
Commercial Marinas: Hospitality in Service Delivery
Marinas are incredibly diverse, with some facilities offering only basic services and others providing boat owners with a huge range of choices. Marinas can be seen as part of the hospitality industry, much like hotels and restaurants, and successful operations cater to the demands of their customers. The best marinas actively seek input from their customer base in an effort to improve service. Just like in hotels or restaurants, marina customers look for certain attributes that form the ever-important "first impression" – attributes like:
-Meaningful customer service
-Attentive staff
-Cleanliness
-Physical appeal
-Security and safety
Each of these attributes can be easy to implement, provided marina owners and their staff take their roles seriously. Providing outstanding customer service while maintaining the facility and its equipment in peak condition can help to attract new business; satisfied customers tend to share their experiences with others.
Marina Security and Safety Considerations
Boat owners value their vessels. In many cases, boat ownership is a significant investment, and protecting that investment from damage or loss is among the foremost considerations. Boat owners seeking a marina to do business with want to know that their boats or personal watercraft will be cared for at all times – including after-hours. Marina owners, then, must adopt security and safety practices to give their customers peace of mind.
Marina security takes many forms, and may include provisions to prevent property damage or theft, such as:
-Security personnel on the premises
-Closed-circuit video surveillance
-Automatic locking gates
-Fencing
-Lighting
These security practices are part of a broader risk management strategy, which typically includes some form of commercial marina insurance. Insurance policies are the foundation of risk management for marina owners and operators, working hand in hand with security measures to protect the facility and its customers.
Marina safety is another important consideration. Many marinas forbid swimming on the premises in order to minimize accident risks. For facilities that provide fueling services, fire risks loom large. A fuel spill can not only harm the environment, but may result in a fire that destroys property and causes severe injuries. Most marinas are regulated by state and federal guidelines that call for safety equipment on the premises, including:
-Safety ladders
-Railings
-Life rings
-Fire suppression systems
-Fuel cutoff systems
Taking Marina Operations to the Next Level
In order to be competitive, many marina owners look for new products and services to provide to their clients. Growing marina operations typically add services as customer demands necessitate; the marina industry is continually evolving. Smaller marinas may only offer fuel and temporary mooring, while larger facilities may provide long-term boat storage, wet slips, liveaboard options, and an extensive boat maintenance and service department. The more amenities a marina provides to its customers, the more likely it is to remain successful, even in a highly-competitive industry.
Confused about what types of services to offer to your marina customers? The key to understanding their needs is to gather input from them. Marina owners should take the time to listen to customers and to address any concerns or complaints promptly. This builds on the concept of outstanding customer service; if boat owners believe their needs are being addressed, the more likely they are to continue doing business with a given marina.
Marina owners should also ensure that their marina insurance policies are up to date and reflect the services being offered. With this insurance protection, marinas can rest comfortably, knowing that their assets and their customers are covered against a wide variety of risks.
About Merrimac Marine Insurance
At Merrimac Marine, we are dedicated to providing insurance for the marine industry to protect your clients' business and assets. For more information about our products and programs, contact our specialists today at (800) 681-1998.