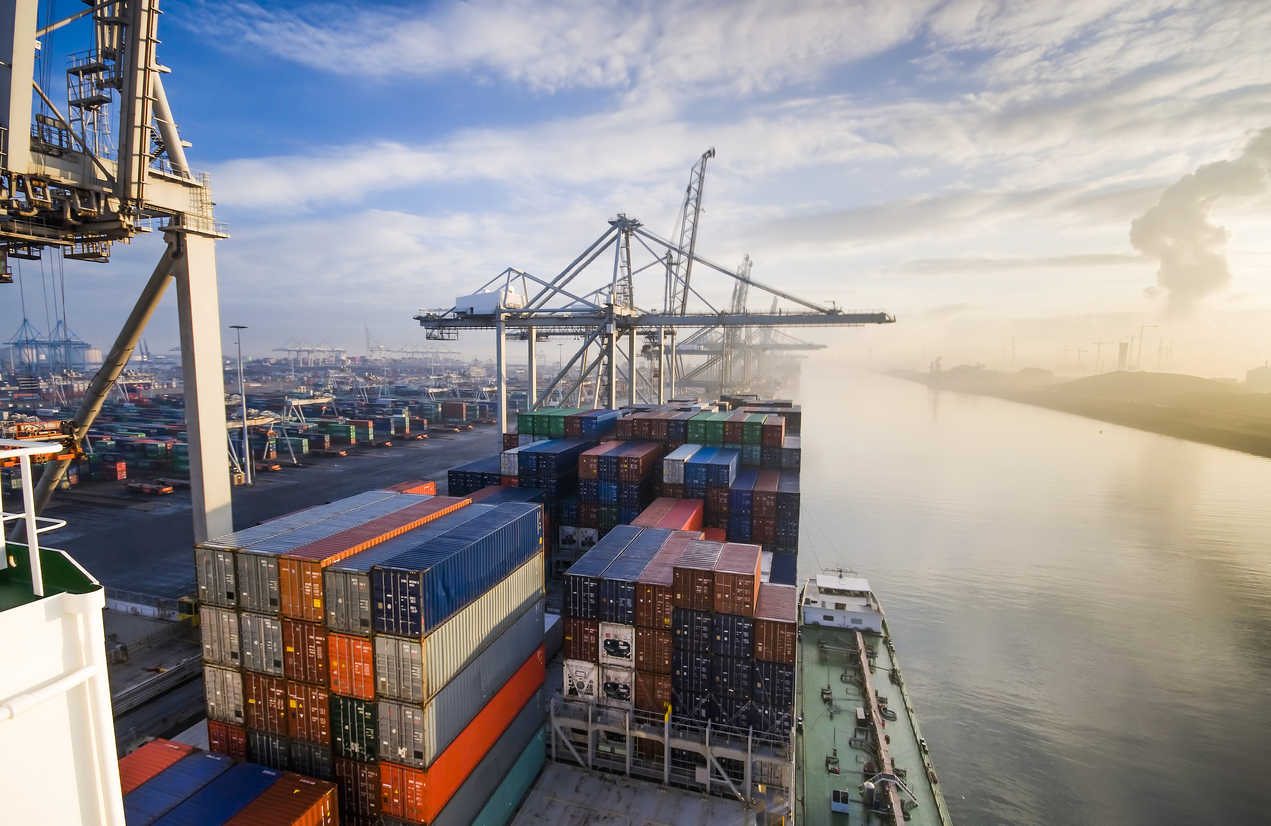 What is a Bumbershoot Policy?
A Bumbershoot policy protects individuals and businesses against liability claims exceeding their primary insurance coverage limits. These policies can offer marine manufacturers peace and tranquility in the case of unexpected accidents or incidents.
How do Bumbershoot Policies Work?
A Bumbershoot policy is specialized umbrella insurance coverage designed for businesses. It protects the limits of its primary liability policy, including risks associated with the wet and dry maritime industry. 
Bumbershoot insurance has some similarities with umbrella policies. But Bumbershoot policies offer broader coverage that expands the scope of the underlying commercial insurance policies.
Commercial lines insurance covers industry-specific and general policies, including workers' compensation, liability, and litigation. It protects businesses from financial losses from accidents, lawsuits, natural disasters, and other events.
Tailor-Made For The Marine Industry 
Bumbershoot policies specifically cover marine-related risks, including collision and salvage expenses. These types of marine manufacturers' insurance also provide liability coverage that meets the standards outlined by the Longshoreman and Harbor Workers Act.
Bumbershoot policies can encompass environmental liability for accidents or spills at sea or the dock and cargo loss or damage during transportation. International freight shippers, shipyards, stevedores, charter vessels, marinas, and terminal operators commonly used these policies.
Why Bumbershoot Insurance Is Necessary
There has been a steady increase in international trade since World War 2. The increase of globalization and technological advancements has made it easier and more lucrative to import and export goods.
In 2019, the U.S. exported over $1.64B, 20% of which used sea transport. EU was the primary recipient, while the EU's exports to the U.S. amounted to $2.4B.
Bumbershoot policies provide additional protection beyond standard insurance policies, acting as a fail-safe. Purchasing a Bumbershoot policy from the same insurer may result in a lower premium. These policies are especially crucial for countries heavily reliant on sea transportation for exports or those that benefit from such exports.
Who Needs Bumbershoot Policies?
Bumbershoot policies can benefit individuals and businesses in various industries. But they are beneficial for those facing higher risks and potential liability claims. 
Some examples of industries that may benefit from Bumbershoot policies include shipping and transportation, marine and maritime businesses, construction and engineering, and hospitality and entertainment. 
However, anyone seeking additional liability coverage beyond standard insurance policies may consider a Bumbershoot policy.
Alternatives to Bumbershoot Policies
Individuals and businesses have several alternatives to Bumbershoot policies depending on their specific needs and circumstances. Here are a few examples:
Self-Insurance: Companies set aside funds instead of buying extra insurance.
Excess Liability Insurance: Covers beyond primary policies but may not be as comprehensive as a Bumbershoot policy.
Captive Insurance: A separate company covers parent company risks with customized options.
Contractual Liability Insurance: Covers liability claims resulting from contractual obligations and may suit companies that frequently contract with customers or vendors.
Specialized Insurance: Policies such as pollution liability or cyber liability insurance may better suit businesses facing specific risks than a Bumbershoot policy.
Bumbershoot policies provide additional protection for businesses involved in sea transportation, covering a range of potential liabilities that traditional insurance policies may not cover. Despite the availability of several alternative options, Bumbershoot policies remain valuable for managing risk in the maritime industry.
About Merrimac Marine Insurance
At Merrimac Marine, we are dedicated to providing insurance for the marine industry to protect your clients' business and assets. For more information about our products and programs, contact our specialists today at (800) 681-1998.