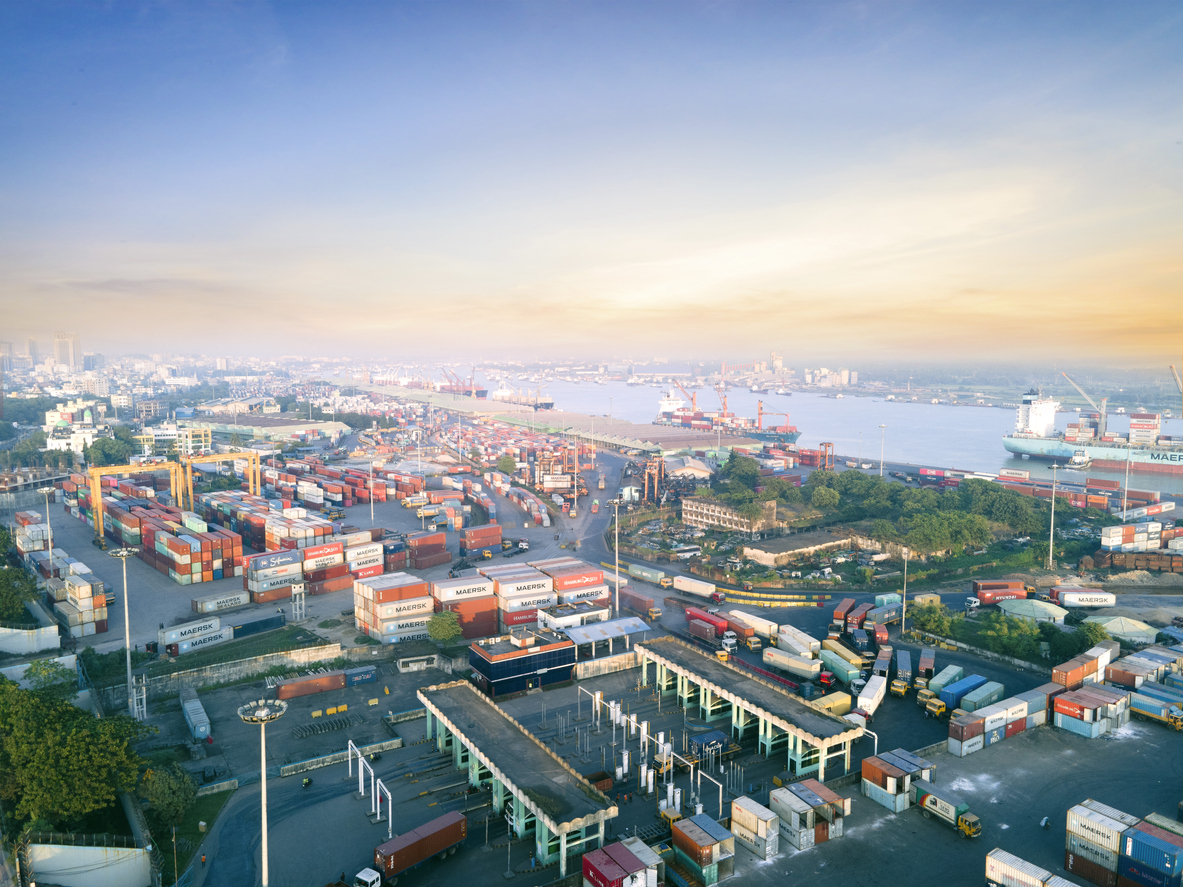 What Marine Manufacturers Must Know About Injuries on Oil Tankers
Highly volatile crude oil, confined spaces, and heavy machinery are just some of the many hazards that oil tanker employees face daily. A comprehensive understanding of how to deal with these hazards is vital for marine manufacturers to ensure the safety of workers on board. In this blog, we'll explore what marine manufacturers must know about injuries on oil tankers and how marine manufacturers insurance coverage can play a pivotal role in mitigating potential liabilities.
Top Risks That Marine Manufacturers Face
Marine manufacturers involved in constructing, repairing, or maintaining oil tankers face exposure to various risks that can lead to accidents and injuries. Many things could go wrong, from minor falls and electrocution to toxic substance exposure and asphyxiation. 
Given the hazardous nature of the oil tanker industry, insurance agents must remind marine manufacturers of the importance of tailored insurance coverage.
Safety Considerations for Marine Manufacturers
Safety Standards and Compliance
By staying updated on the rules mandated by industry associations and consistently maintaining a strong safety culture, marine manufacturers can foster a safer and more productive workplace for everyone. 
Identification of Hazards
Look out for possible hazards during operations and tackle them as soon as possible. These hazards could include loose cables, confined spaces, poor ergonomic design of workstations, or personal reasons such as employee stress or job dissatisfaction.
Employee Training and Awareness
The workforce must be well-trained in safety procedures, emergency response protocols, and the use of protective equipment. Regular safety drills and ongoing training can help prevent injuries and promote a safety-conscious culture.
Marine Manufacturers Insurance Coverage
General Liability Insurance
General liability coverage protects against third-party bodily injury and property damage claims resulting from accidents during the manufacturing or repair process. 
Workers' Compensation Insurance
If an employee suffers injuries on the job, workers' comp can provide them with medical benefits, wage replacement, and other rehabilitation support.
Product Liability Insurance
If the oil or petroleum products carried by the tanker cause harm, damage, or injury to third parties, product liability insurance can protect the tanker.
Umbrella Liability Insurance
Umbrella liability insurance provides additional coverage beyond the limits of other liability policies. It acts as an extra blanket of protection in case of large-scale accidents or catastrophic events that may result in substantial liability claims. 
Conclusion
Being well-informed about the risks and potential injuries that can occur on oil tankers is one thing. Taking proactive steps to address them is another. By placing a strong emphasis on safety measures and having reliable insurance, marine manufacturers can create a working environment that puts the overall safety of workers first. 
About Merrimac Marine Insurance
At Merrimac Marine, we are dedicated to providing insurance for the marine industry to protect your clients' business and assets. For more information about our products and programs, contact our specialists today at (800) 681-1998.