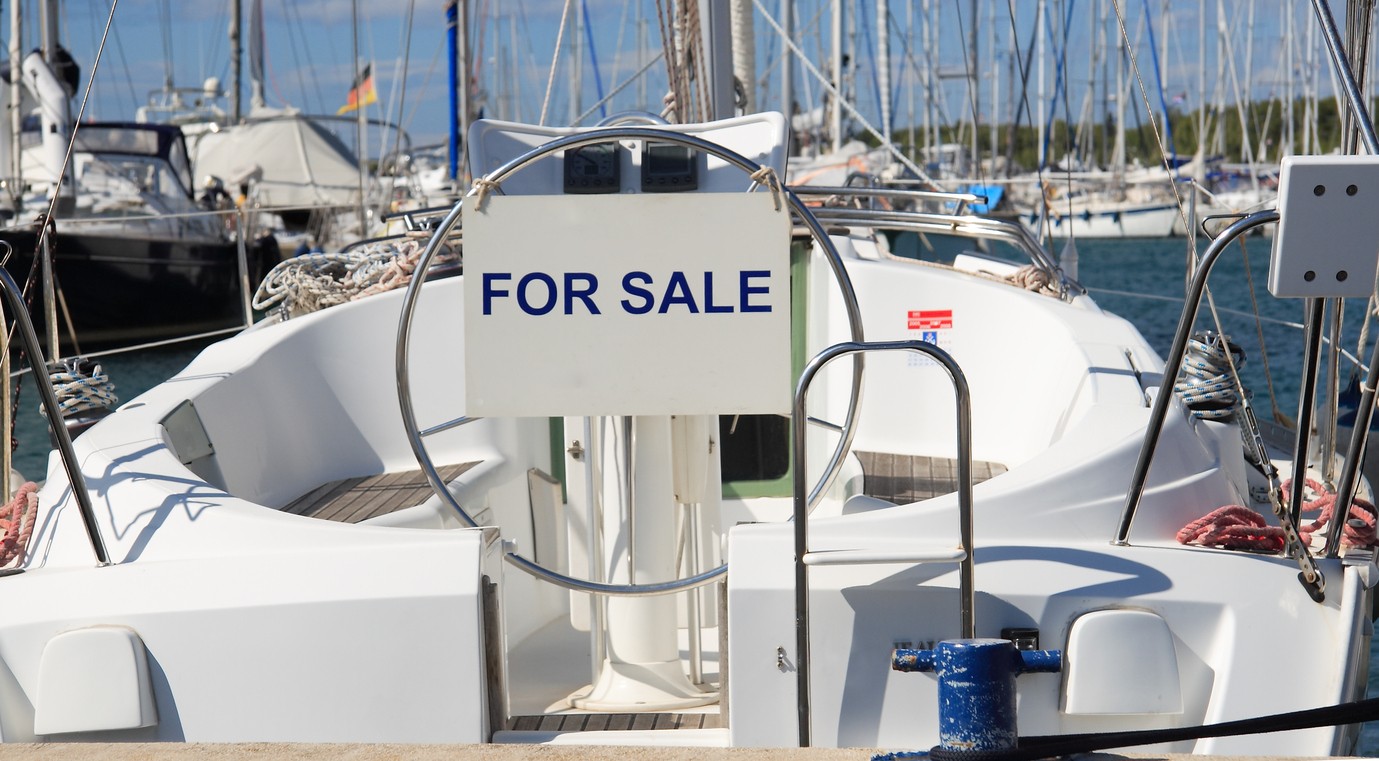 Boat Dealers Struggle to Keep up With COVID Demand
As government-mandated lockdown orders and quarantines descended upon the United States in the wake of the COVID-19 pandemic, boat dealers experienced a sharp spike in consumer demand. Outdoor activities like boating allowed people to enjoy time on the water with their families, helping to alleviate some of the strains of the lockdowns. As consumer demand continues to reach record-setting levels, boat dealers face significant shortages. Along with boat dealer insurance and risk management practices, understanding the current market dynamic can help dealers overcome the many risks in this uncertain economy.
Unprecedented Consumer Demand for Powerboats
According to the National Marine Manufacturers Association (NMMA), 2020 sales figures for new powerboats experienced a 12% jump over 2019 numbers. The last time the boating industry saw similar consumer interest was in 2008, just before the Great Recession. The NMMA reported sales of 310,000 new powerboats in North America in 2020, and interest remains high in consumer spending.
In addition to unprecedented numbers of boats leaving dealer yards, revenues also increased in 2020, representing a banner year for many boat dealers. The powerboat sales industry experienced a 9% increase in revenue, pushing the industry up to $47 billion in 2020 sales.
First-time boat buyers occupied the bulk of sales in 2020, and these buyers were interested in powerboats and watercraft under 26 feet in length. Personal watercraft (PWCs), freshwater fishing and pontoon boats, and wake boats were the three hottest categories, straining dealers' ability to keep models in stock.
Supply Chain Challenges Plague the Boat Sales Industry
As consumer demand continues to peak in 2021, many boat dealers are reporting challenges in meeting that demand. Boat manufacturers – many at the mercy of global supply chains – have been unable to source critical components in time to meet production figures. Several factors have interrupted supply chains in many manufacturing centers, including:
Computer chip shortages
Personnel and manufacturing equipment shortages
Uneven components availability and manufacturing volume
When boat dealers cannot maintain inventory, this has forced manufacturers to develop creative solutions to meet demands. These solutions have included ramping up production levels, sourcing alternative domestic supply partners for critical components, and focusing on the production of the most popular watercraft models rather than developing new models. Preparing for the worst as inventory dwindles, many sales locations have reviewed their boat dealer insurance to ensure that the policies meet emerging risk profiles. As a risk management tool, boat dealer insurance protects business assets in tough economic times.
Why Are Boat Sales So High?
First-time boat buyers are flocking to dealer lots in hopes of purchasing a new watercraft. Why has the interest skyrocketed even as the coronavirus pandemic has upended large swaths of the economy? Several factors are at play:
As restrictions were imposed on group gatherings and public activities, boating became one of the few activities allowed by health officials.
Most public health officials agree that boating – along with bicycling, fishing, and other outdoor activities – can be done safely even as the coronavirus continues to infect thousands of individuals.
Outdoor activities also help to reduce the feeling of confinement as lockdown orders stifle movement in and around communities.
Consumers tend to have more disposable income, thanks to restrictions on restaurant, movie, and travel and because of economic stimulus programs supported by the federal government.
Industry analysts suggest that the booming sales trend will continue well into the next year. Even as sales decline due to sparse inventory, sales figures will remain above pre-pandemic levels. For now, all boat dealers can do is to encourage manufacturers to speed up production. Boat dealer insurance and risk management strategies like controlling overhead expenses will help position these companies for continued sales success no matter where economic trends take them.
About Merrimac Marine Insurance
At Merrimac Marine, we are dedicated to providing insurance for the marine industry to protect your clients' business and assets. For more information about our products and programs, contact our specialists today at (800) 681-1998.