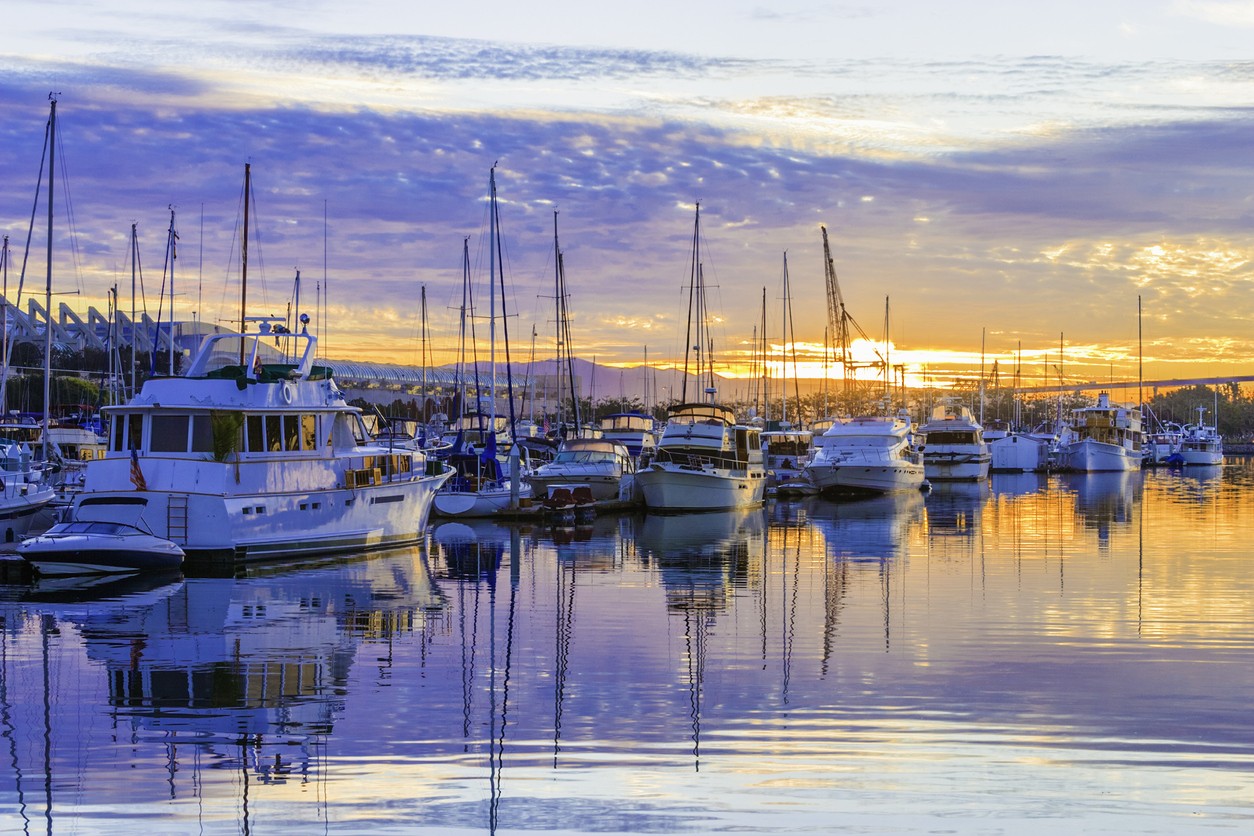 In today's always-on digital environment, customers turn to the web to learn about the businesses in their areas. Often, web searches turn up reviews for a given business. For marina owners, online reviews have a powerful impact on your business; the quality and quantity of these reviews can spur growth or impede your success. Just as marina insurance protects business owners from risks, fostering positive reviews is a risk management approach that can help keep your business afloat.
How Important are Marina Reviews?
It is no secret that online reviews have changed the customer/business relationship over the past decade. Online reviews – whether hosted on third-party review sites or directly on Google search results and Maps – help customers make critical decisions about the businesses around them. According to a consumer review study published by BrightLocal, 92% of consumers read online reviews before making a purchasing decision. If reviews are positive, they help to build trust in your brand and your business. If those reviews are less than flattering, they can ultimately harm your reputation as well as your future business opportunities.
Reviews found online have even more power than word-of-mouth recognition or personal recommendations. In fact:
88% of consumers trust online reviews as much or more as they do personal recommendations from friends or family members.
Businesses with favorable reviews generally see about a 30% improvement in customer spending habits than those with negative reviews.
72% of online review readers will only make a business decision – making a purchase or even visiting a business – if reviews are positive.
By contrast, 86% of potential consumers will hesitate to purchase from businesses that have negative reviews.
Marina businesses are no exception; positive reviews have the potential to improve business prospects, while negative reviews can have long-term consequences for your marina's success.
Managing Your Marina's Reviews
Many marina owners understand that risk management is built on a foundation of marina insurance, with additional components like safety-oriented practices and expert delivery of services to further reduce business risks. Fewer owners know that managing online reviews is another piece of the risk management puzzle, helping to preserve hard-won reputations.
There are two actions available for marina owners to encourage positive reviews:
Reactive – responding to negative reviews quickly and fairly by offering to make things right. Negative reviews are inevitable, and by reaching out to unsatisfied customers in a positive and apologetic way, you are showing that you are serious about quality customer service.
Proactive – fostering positive reviews by delivering superior services and amenities. If customers are thrilled by their experiences at all touchpoints, they are far less likely to post negative reviews.
Marina owners will most likely have opportunities to use both approaches in their operations. Just like marina insurance, protecting your business with careful attention to detail and superior customer service can help position you for continued success well into the future.
More Tips for Encouraging Positive Reviews
The more positive reviews a marina has, the more likely it is to enjoy growth as new clients flock to the facility. How can marina owners foster an environment where customers leave positive reviews? In addition to having great facilities and great service, certain incentives can improve review generation. These incentives can include:
Hosting special events during the year.
Creating rewards programs for frequent visitors.
Offering special rates on services and amenities for those leaving 5-star reviews.
Above all, be gracious, even to those leaving negative reviews. Reviews should be seen as a learning tool, helping your business adjust to the needs and preferences of your clientele. With marina insurance, superior services, and an environment where customers leave satisfied after their day on the water, positive reviews can help manage the risks you face as a business owner.
About Merrimac Marine Insurance
At Merrimac Marine, we are dedicated to providing insurance for the marine industry to protect your clients' business and assets. For more information about our products and programs, contact our specialists today at (800) 681-1998.