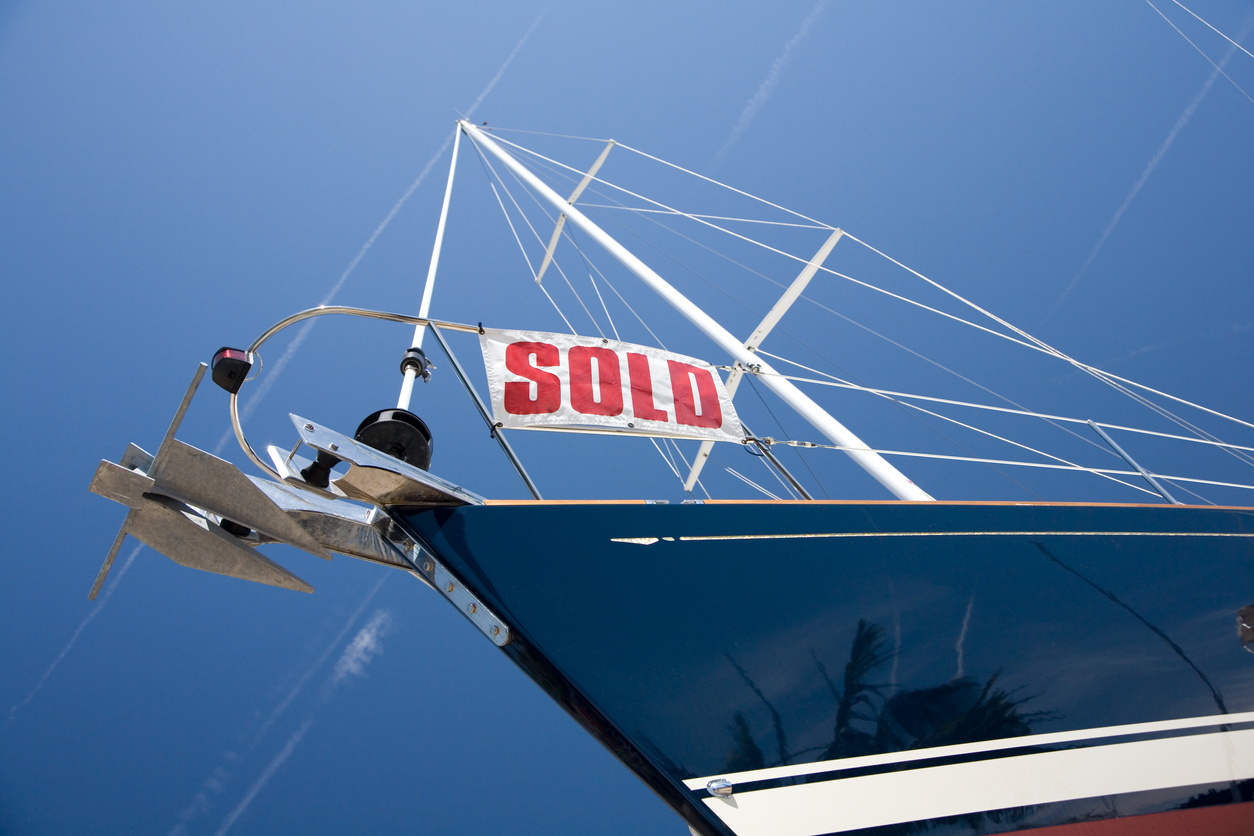 With thousands of establishments and billions of dollars in annual revenue, boat dealers are an essential part of the American boating landscape. A boat dealer may offer a wide range of products and services and may operate marinas or storage services for boating enthusiasts. All of these options represent significant risk exposures – some that must be protected by boat dealer insurance coverage. In this guide, we will explore what kinds of boat dealer insurance are needed to protect against the common and unforeseen risks experienced by this integral part of the boating industry.
Understanding Boat Dealer Risks
Every business faces risks in their daily operations. Boat dealerships are no exception. In fact, boat dealers may have risk exposures that are unique to the industry and may depend on the products and services they offer to customers. Common boat dealer risks include:
Theft or damage of sales inventory
Theft or damage of customers' watercrafts
Weather events (hurricanes, snow, tornadoes)
Equipment malfunctions or failures
Damage to vessels during transport
Damage or loss of vessels during sea trials/"test drives"
Cyber criminality, particularly the loss of customer and company data or unauthorized access to data
Faulty workmanship on serviced vessels
Premises injuries
Employee injuries and illnesses directly related to the workplace
Every dealership is different, and as such, plenty of thought must be put into identifying risks then seeking insurance solutions to cover them. Some boat dealer operations may only require basic insurance coverages, while others might need comprehensive or specialty coverages.
Boat Dealerships: Common Insurance Coverages
As with any business, there is a wide range of insurance coverages available for the boat dealership industry. Some insurance coverages may be very similar to those found in other sectors, while others are specific to the boating industry. Differing only slightly from boat rental coverages, common boat dealer coverages include:
Property Liability Coverages — this type of insurance provides financial protection from losses associated with property damage or loss, including property owned or managed by the boat dealer and property in the care of dealers, such as customer vessels in for repair or maintenance.
General Liability Coverages — common to many industries, this insurance is often referred to as a "commercial general liability" policy. It is designed to protect against a range of risk exposures, including watercraft liabilities, pollution spills, employee-related benefits, medical payments for injuries, ship repairers and marina operators legal liabilities, and more. Some insurers offer so-called "bumbershoot" coverage, a form of umbrella insurance for liabilities on land or water.
Truth in Lending Coverage – part of the Consumer Credit Protection Act is the Truth in Lending Act, which governs the disclosure of certain information to borrowers of funds in property sales. Boat dealers who fail to comply with these provisions through errors, omissions, or negligence/neglect gain valuable financial protection with this insurance type.
Errors & Omissions (E&O) Coverages – boat dealers are responsible for accurately managing paperwork associated with vessel titles in sales or trades. Any errors in this paperwork present significant financial risks. A specialized form of E&O insurance found in the boating industry is called Title E&O, providing payments to resolve titling issues. Another unique E&O type in the boating industry is called Engine Hours E&O, which covers legal claims arising from problems with boat engines or powerplants.
Additional coverages may be valuable to boat dealers, depending on their business models and services offered to customers. These can include:
Marina insurance – for dealers who also operate marinas or watercraft storage facilities.
Flood insurance
Commercial auto insurance – for vehicles and transportation equipment used by boat dealers to transport vessels or conduct business
Workers' compensation insurance
Employee coverages related to the Jones Act or Maritime Employers Liability (MEL)
A qualified marine insurance company can help boat dealers navigate the different policies and options, tailoring those policies to the unique risks dealers face.
Do Your Clients Need Coverage?
If your client is a boat dealer, the answer is yes. Encourage them to think about their watercraft inventory, which could be worth hundreds of thousands, or even millions of dollars. Ask them to think about the vessels in their care if they offer repair, maintenance, or storage services to their customers. Think about their location and the possibility of a severe weather event or natural disaster. Finally, consider liability exposures, such as if a person were injured or killed on dealership premises or on a vessel owned or managed by the dealer. A single legal claim can cost millions in settlements, judgments, and attorney expenses.
When boat dealers start to add up the potential losses associated with the above factors, it becomes clear that the business's financial safety and security could be at stake. Boat dealership insurance takes many forms. A specialty insurance provider for the marine industry can help dealers determine what is right for the unique circumstances and operations of a given dealership business. Best of all, boat dealer insurance offers peace of mind, giving dealers the comfort that their property and financial assets are protected from a broad range of risks.
About Merrimac Marine Insurance
At Merrimac Marine, we are dedicated to providing insurance for the marine industry to protect your clients' business and assets. For more information about our products and programs, contact our specialists today at (800) 681-1998.